Are your Snapchat cameos not working like it used to? Then, I got you a perfect solution for it. Snapchat has become a sensational app these days? When we get bored or want a distraction from day to day schedule, we use Snapchat. When we want to send funny snaps to our friends using various stirring filters and cameos, then Snapchat is there for us.
However, we do not always endure what we want from Snapchat. What I mean by this is we can't always enjoy the features of Snapchat; sometimes, we have to go through some issues. Saying that some Snapchat users reported that their Snapchat Cameos are not working or not showing up, or not even moving.
Answer:
To fix Snapchat Cameos not working, update the app, clear cache, force stop the app, check the server, use a VPN, check storage, clear data, reinstall the app, restart your device, or contact Snapchat Support for assistance.

So, in this article, we will fix the errors that Snapchat users face. I know you are already too frustrated by your Snapchat cameos issue. Okay, now let's head to fix the cameo-related issues which you are experiencing.
---
How to Fix Snapchat Cameos Not Working Issues?
Snapchat cameo is a fun feature that attracts the attention of millions of users. We can find lots of new cameos on Snapchat every day.
All the Snapchat users send a cameo picture which you can say is a moving animated short gif on a chat by changing the cameo text each and every day.
I also personally do such kinds of things to my Snapchat friends. It's a fun thing.
However, not all users can be able to work with the cameo feature. This means their cameo stops working and not even appearing in the app. We found this issue on lots of users back in and still these days. It's a really frustrating thing to see because I have also seen this issue on one of my close friend's devices.
Using Cameo is all about bringing happiness and having a great time with friends. It would be a mess if it suddenly stopped working, wouldn't it?
So, if you have tried many options to get your cameo feature back on Snapchat but still can't pull out the right solution and ideas, then stop scratching your head.
Just try out these below methods.
Also Read: How to Create Snapchat Cameos?
---
Fixes of Snapchat Cameos Not Working Issues
Still wondering Why Snapchat Cameos are not showing up.
Here are a few things you need to follow if you want to use the Snapchat cameo again.
1. Update the Snapchat App
Sometimes, we don't update our app or stop the auto-update feature. This habit can lead to a few consequences.
If your Snapchat app is not updated, then first update it to its new version. The app won't be compatible with the older version when it releases an update. As a result, issues in some features.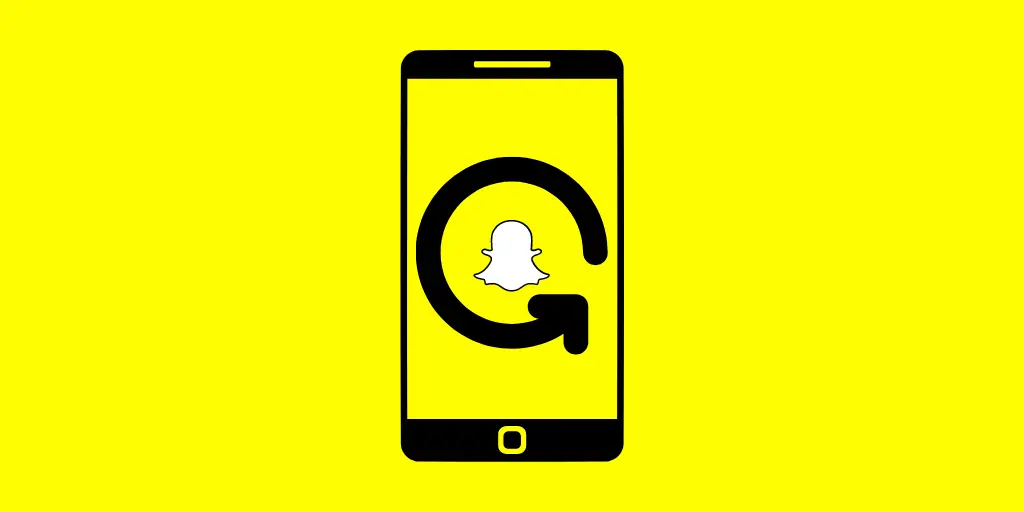 So make sure to update your app.
For Android users, update your app from the Google Play Store. At the same time, the IOS user uses the App Store.
2. Clear the Snapchat Cache
If too many caches are stored in the app, it also causes errors in the app features. A cache is the stockpile of data that is stored within the app.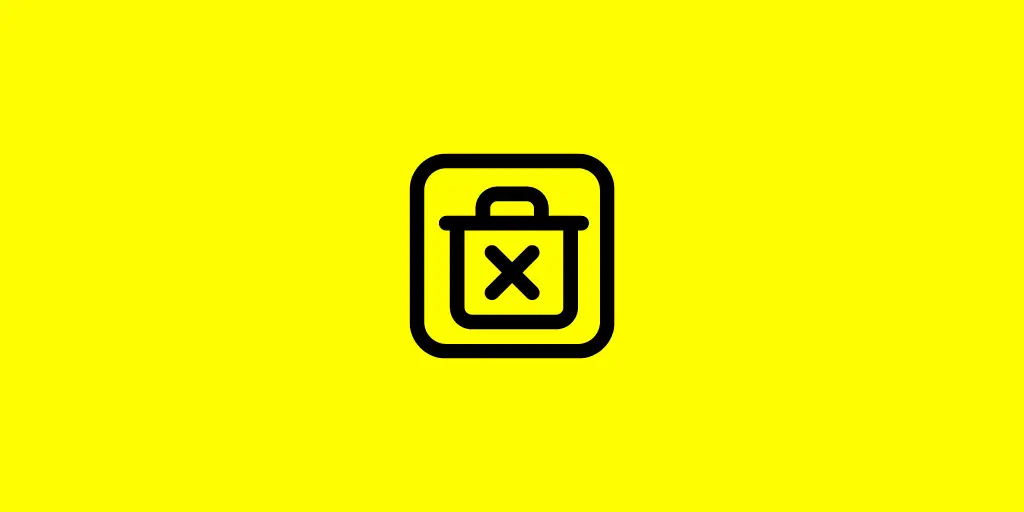 So clearing it can boost your Snapchat app and fix the cameo, not showing up issues.
For those users who don't know how to clear the Snapchat cache, follow the procedures below.
Tap on your Profile icon from the upper left corner.
Now, tap on the Settings option from the upper right corner.
Scroll down and tap on the Clear cache.
Finally, tap on clear.
Quite simple.
3. Force Stop the App
If the above method doesn't work, you can force-stop the Snapchat app. This does reset the cycle of Snapchat and helps fix the error.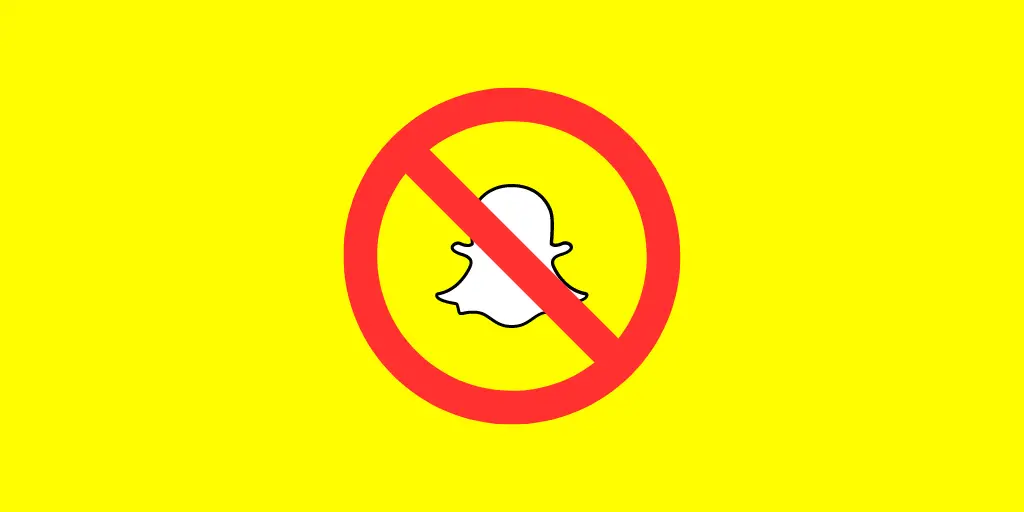 So, if your Snapchat cameos are not working or you can't find them, force stop can do the job.
In order to force stop the app, here are the simple steps.
For Android Users
Locate your Snapchat app.
Long-press on the Snapchat app icon
Now, choose the App Info option.
Then, tap on Force Stop.
For IOS Users
Move to your home screen when Snapchat is still running in the background.
Now, double-tap on your home button.
After that, locate the Snapchat app and swipe it up, which will force stop the app.
4. Check The Snapchat Server
Checking the Snapchat server is important to fix the problem of Snapchat Cameos not working. By looking at the server, we can find any issues or errors that might be causing the feature not to work properly.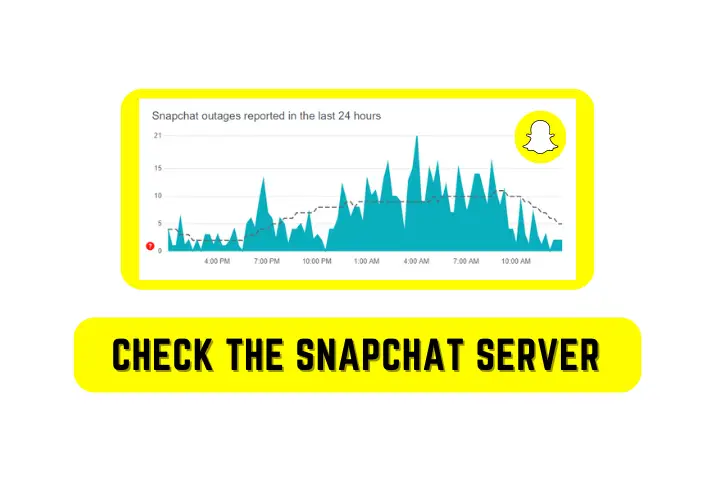 This helps us quickly figure out and fix any problems with the server so that Snapchat Cameos can work better. Ensuring the server is working well helps keep Snapchat Cameos reliable and lets users enjoy using it without any issues.
You can check the Snapchat server on Down Detector.
5. Use the VPN
When you can't use the Snapchat cameo feature or the cameos are not working or appearing, they may not be available in your location or country.
On other conditions, when the country where a user is living won't allow the cameo features, then they can face this cameo not showing up issue.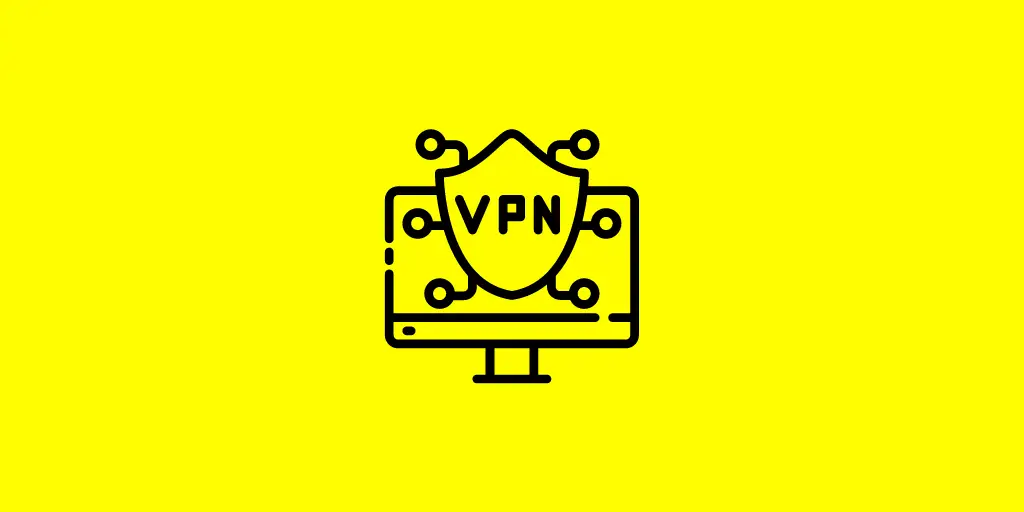 Sometimes, when a company launches new features, then they only allow them to use in a few countries for the test phase. If the test phase is successfully completed, then it will be available worldwide.
So, in this case, use the VPN (Virtual Private Network) or install the VPN on your mobile. By using it, you can resolve this problem.
6. Check For Storage
Checking for storage is important to solve Snapchat Cameos' not working issues because when your device doesn't have enough space to save temporary files, Snapchat may not function properly.
If your storage is almost full, it can cause problems and prevent Cameos from working correctly.
By making sure you have enough free storage space, you increase the chances of fixing any issues and enjoying Cameos on Snapchat without any trouble.
7. Clear Snapchat Data
Clearing the data on Snapchat also helps you to solve this issue.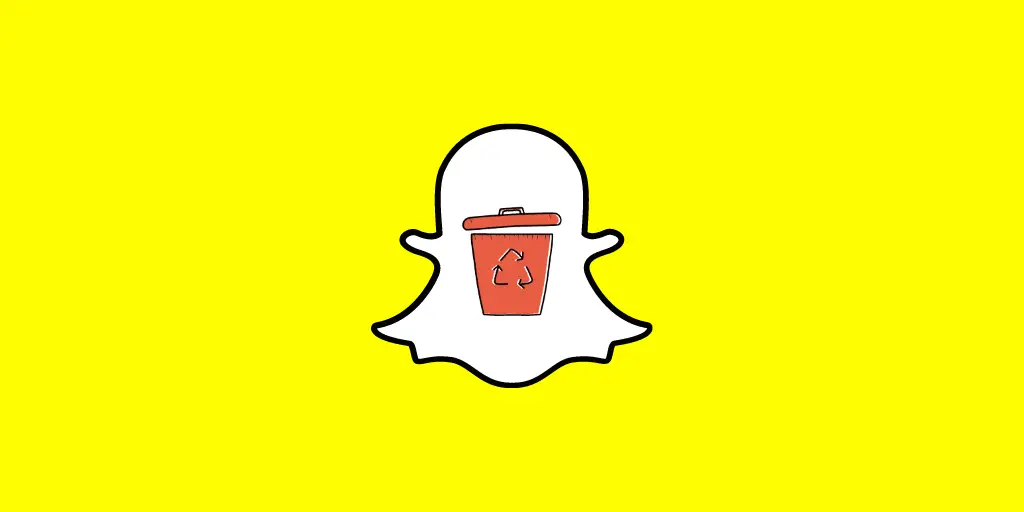 If there is some error or patch in the Snapchat data, then it will fix it.
So to clear the data of Snapchat, follow these steps.
Move to your mobile Settings.
Tap on the Apps.
Locate the Snapchat app and then tap on Force Stop.
Now, right after, tap on Storage, which you can find by scrolling down.
Then, tap on Clear Data.
8. Reinstall the App
If you can see the cameo option on Snapchat one time and get disappear another time, then it's time to reinstall the app.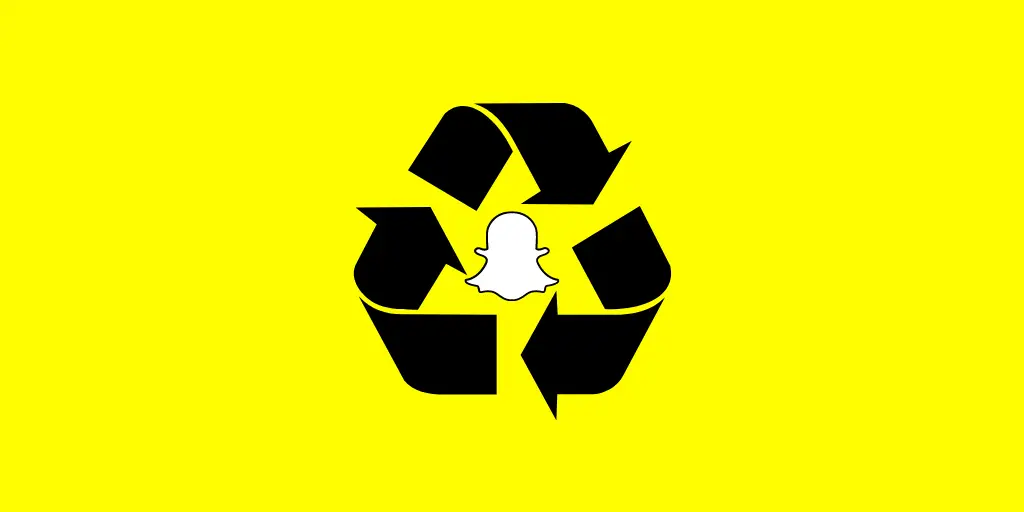 Uninstalling the app also fixed the Snapchat cameos not working problem.
For Android Users
Go to your mobile Settings.
Scroll down and locate the Apps.
Search for Snapchat and then tap on it.
Finally, tap on the uninstall option.
Alternatively, you can also long-press on the app and tap on the uninstall option.
For IOS Users
Head for the Setting.
Select the General tab.
Now, select the iPhone storage option.
After that, locate your Snapchat app and tap on the Delete option next to it.
Finally, confirm, and you are done.
9. The Device Solution
If there is nothing wrong with the Snapchat app after trying all the above methods, then the problem might lie in your device. Maybe it's not supporting Snapchat by some technical issue.
So there is no other option besides restarting your mobile.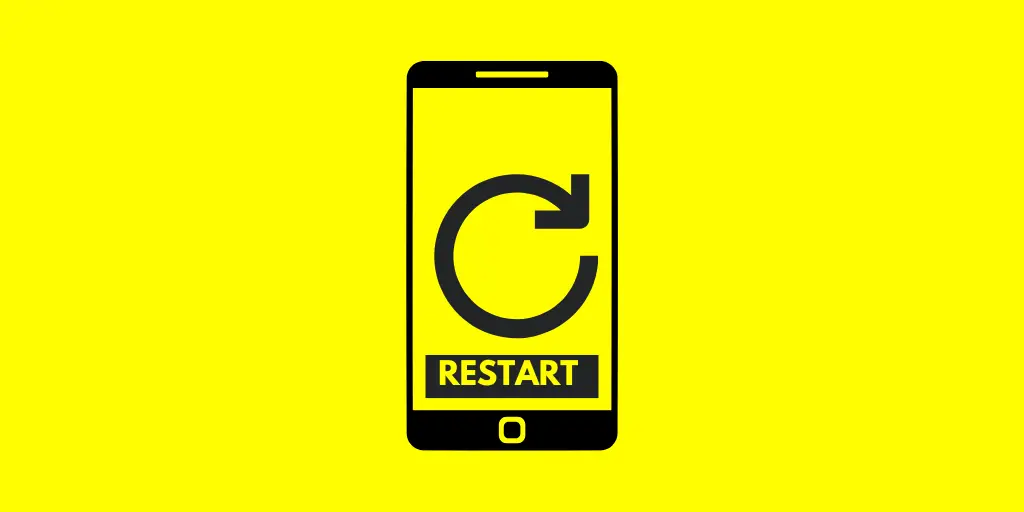 When you restart your device, then it will reboot the phone and erase the malfunction error.
To restart your Smartphone take a look at below simple steps.
Android Restart: Long-press the power button until you see the restart option. Now tap on it, and it simply soft restarts your mobile.
IOS Restart: Press the power button until it is completely off. Now wait for a minute and again switch on your mobile.
10. Contact the Snapchat Support
All the methods which we have learned today are helpful in fixing any Snapchat cameo issues. One way or another way, you can once again enjoy your cameo features.
But remember, all the devices won't be stuck on the same problem.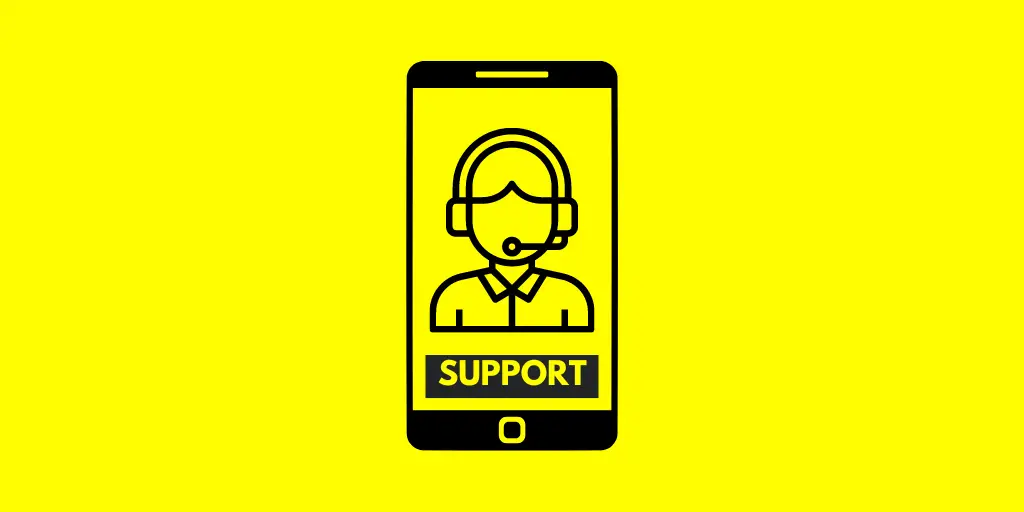 Some of the devices may have other issues that can't be solved with the help of the above-mentioned methods.
So, if your cameo is still not showing up or not working, contact the Snapchat official team. They might be able to solve your issues.
Use this link to contact Snapchat Customer Support.
Also Read: Snapchat Not Working?
---
Why Are Snapchat Cameos Not Moving?
Suppose you are at your friend's house. Your friend is playing a game on a computer.
A sudden, you take a snap or video of a game and send it to your other friend, saying that both of you are having fun. But your friend suggests you use the cameo because it is a better way to be jealous of him rather than only taking snaps.
Suddenly, when you try to use the cameo, you see that your cameo character is not moving. It is supposed to be moving animated, but you can only use the cameo, which is freezing.
In this scenario, you close and open the app many times and reinstall it, but the problem is the same. We find this case especially happens in IOS devices. We don't know whether the problem is in the IOS app or something else.
Besides, Android users are only facing this problem in very rare conditions. What I am trying to say is only a few Android users' Snapchat cameos character freeze. Otherwise, it works perfectly fine.
So if your Snapchat cameos are not moving or not animated or always freeze, then you can follow some of the tips which we have mentioned down below.
Update Your Phone
In the case of the iPhone, when new IOS updates arrive, users may face the cameo not moving problem. Maybe the Snapchat app features are not supported by the old version of IOS. One of my friends, Snapchat cameos, is also not moving.
Later on, I found that his phone needed an update, so I told him to update his phone and then check whether the issue was solved or not.
After the update, there is no issue with his Snapchat cameo. So update your phone if there is any new version available. It also implies the Android users.
Keep Patient
If updating your phone doesn't work, then don't get annoyed. Keep your head cool, and forget the problem for a while. I am saying this because some users said that their Snapchat cameo automatically starts moving. They either don't need to update their phone or uninstall their Snapchat app.
So this might be the problem with Snapchat itself, not your phone. Maybe they have a technical issue in their app, which is not completely solved.
So stop checking your cameo daily and wait for a couple of days. After that, check your cameo feature.
Also Read: Why is Snapchat Not Loading Snaps Or Stories 2023?

---
Why Don't I Have Snapchat Cameo?
All of your Snapchat friends are using the cameos and having fun, but you can't even find the cameo. Stop blaming if you have been a Snapchat user for a long time but you can't have or see cameo features.
First, ensure you are searching for the cameo in the right section.
First, locate the cameo by the following path: Chat > Friends Profile > Smiley face > face with a star or two faces.
Search your cameo by following the above path. However, if you still can't find it, your Snapchat might be outdated.
Have you ever updated your Snapchat? If no, then first update the latest version, and you will see the cameos option. Besides you can also leave your play store on an auto-update.
To do so, follow these steps.
Open your Play Store.
Tap on three horizontal lines from the top left corner.
Tap on the Settings option.
Now, tap on the Auto-update apps option.
After that, you can either choose Over any network or Over Wi-Fi only.
So this way, you don't have to update the Snapchat app manually.
Whenever there is a new update, then it will automatically update the app if there is an internet connection on your device.
Also Read: How To Do Two-Person Snapchat Cameos?

---
Frequently Asked Questions
Many people might be curious about Snapchat cameos and Snapchat in general.
Some of the questions that people often ask are below:
---
Can I Use Cameos On Other Apps Too?
Even though Cameos is a cool feature of Snapchat, it is only limited to Snapchat.
Therefore, you can not use cameos on other apps as well.
---
How Many Stories Can I Post Per Day On Snapchat?
There is no limit to how many stories you can post daily, but it will be good if you won't post many stories.
---
Yes, an in-built feature exists to add Snapchat filters on Camera roll pictures.
---
Conclusion
Lastly, Snapchat cameo helps us to make our conversation more engaging and exciting. Whenever we want to add a bit of spice to our convo, cameo always supports us.
Sometimes it brings us a good thing, and other times bad things because of the cameo issue. So if you have any cameo problems, follow the above-mentioned methods.
One way or another way, you can resolve the Snapchat cameos not working issue. Which cameo do you like the most? Let us know through comments.
Thanks for reading our article.