How often do you use the Snapchat camera? The Snapchat camera is the second most important after the chat feature.
I think it's fun to chat in this way, right? But some of the Snapchat users complain that their camera is not working properly, especially the zoom feature.
You can check for the cause of your problem first, whether the Snapchat camera is not functioning well because of the app itself or the camera on your device. External reasons can exist, such as cache, internet connection, and device malfunctions. We will understand all the possible reasons and how to fix these issues.
Okay, now, if you are disappointed with the Snapchat camera and want to fix it as soon as possible so that you can once again take awesome pictures using filters, then let's get started.
Short Summary
How to fix Snapchat Camera Zoom.

Reasons Behind Snapchat Camera Zoom Problem?

9 solutions to fix Snapchat Camera Zoom Issues.
What Are Camera Issues On Snapchat
It's no secret that Snapchat is one of the most popular messaging apps in the world. With over 158 million users, it's clear that people love the app for its unique features – like the ability to send temporary photos and videos that disappear after a few seconds.
However, some users are reporting camera issues with Snapchat. Specifically, people are having trouble opening the app and accessing the camera function. This can be very frustrating, especially if you rely on Snapchat for messaging or want to take a quick snap.
Moreover, the camera zoom issue is a persisting issue that users face on the Snapchat application. So, let us look more into this issue on Snapchat.
Also Read: Snapchat Not Working? 8 Fixes For The Issues
What Are The Reasons Behind Snapchat Camera Zoom Problem?
Being a photogenic person and can't able to take a perfect photo is a frustrating thing.
I also love taking pictures using filters, so I know how it feels not to be able to take the right picture from the camera.
That's why you cannot use the Snapchat camera zoom feature to take a closer look at these reasons. This way, you can share it with other people with this problem.
Also Read: 12 Ways To Fix Snapchat Not Loading Snaps Or Stories?
Device Issues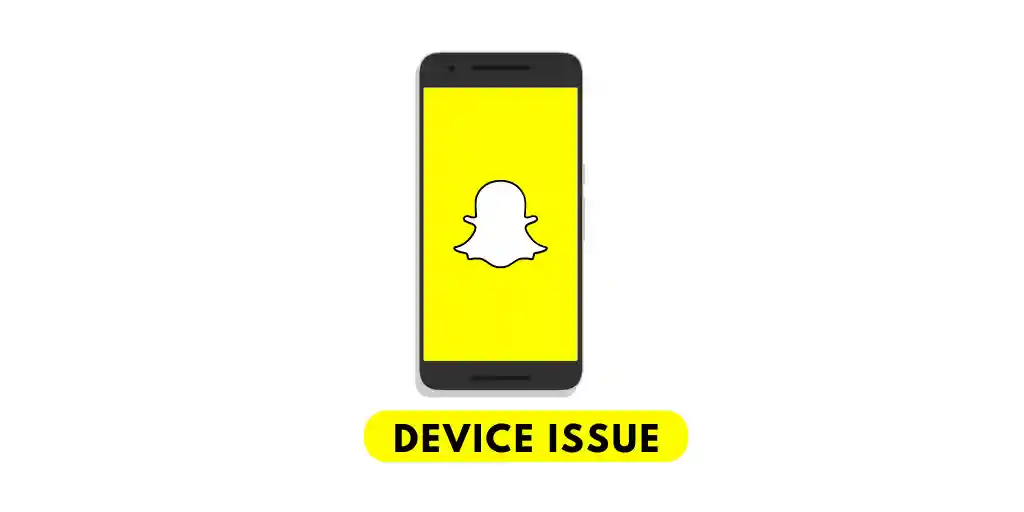 The first reason you may have the zoomed-in camera issue on Snapchat is that your device functions. Your device camera settings may have some malfunction causing this problem.
You will need to look into the camera settings in your device to tackle this problem.
Snapchat App issues and bugs.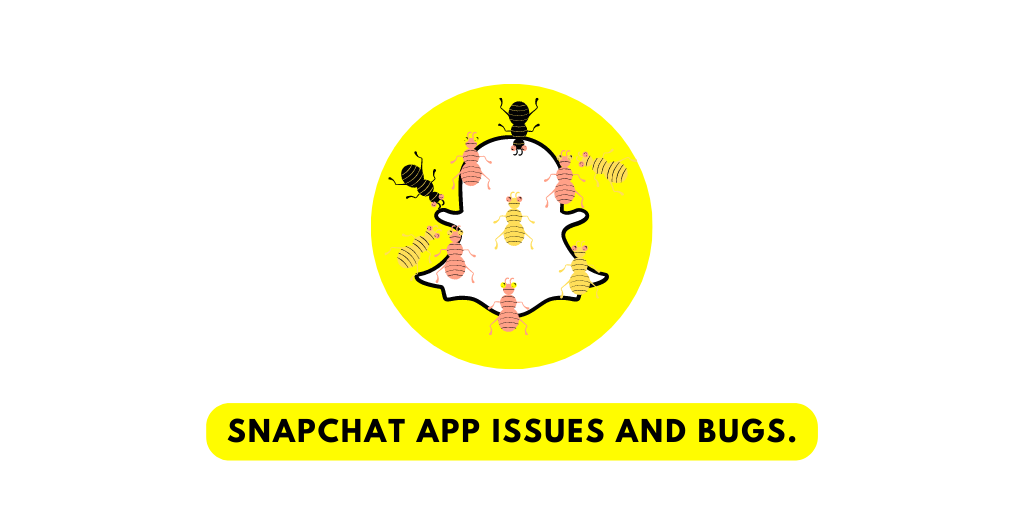 Sometimes the bugs can also lead to camera zoom failure and didn't work as they used to.
If the problem is in the Snapchat app, it may be fixed in the next update. 
If you can't wait for the next update, you can report a camera zoom problem to the Snapchat help center.
Snapchat can fix your problem on your device.
As I told you, only some mobile devices have Snapchat Camera Zoom issues.
Snapchat Is Not Updated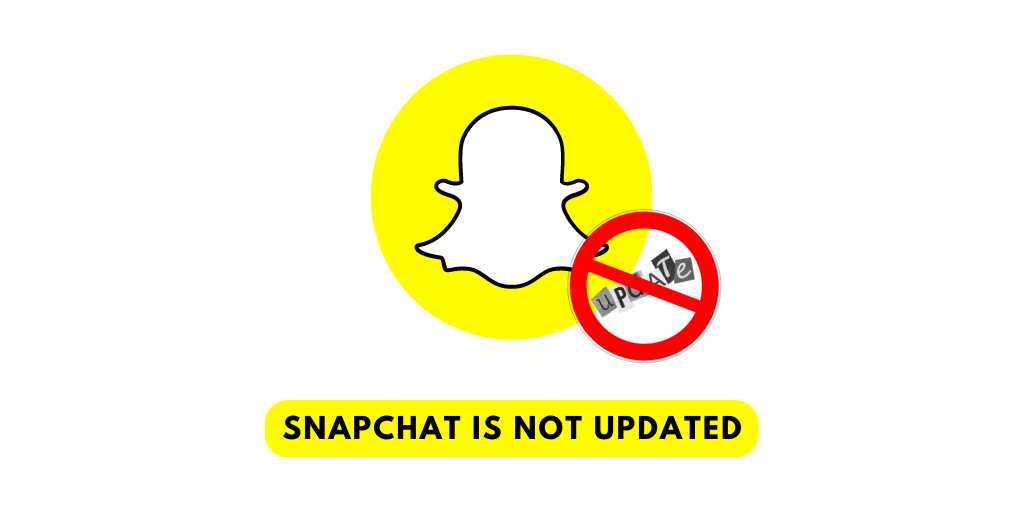 Another reason your Snapchat camera lens can have a zoom issue is that your application needs to be updated. To access the newest features and for the Snapchat application on your device to function properly, you need to keep the app up to date.
So, update your app from your App Store or Google Play Store whenever a new update is rolled out from Snapchat. The application will be updated if you have an auto-update on your device.
Snapchat Cache.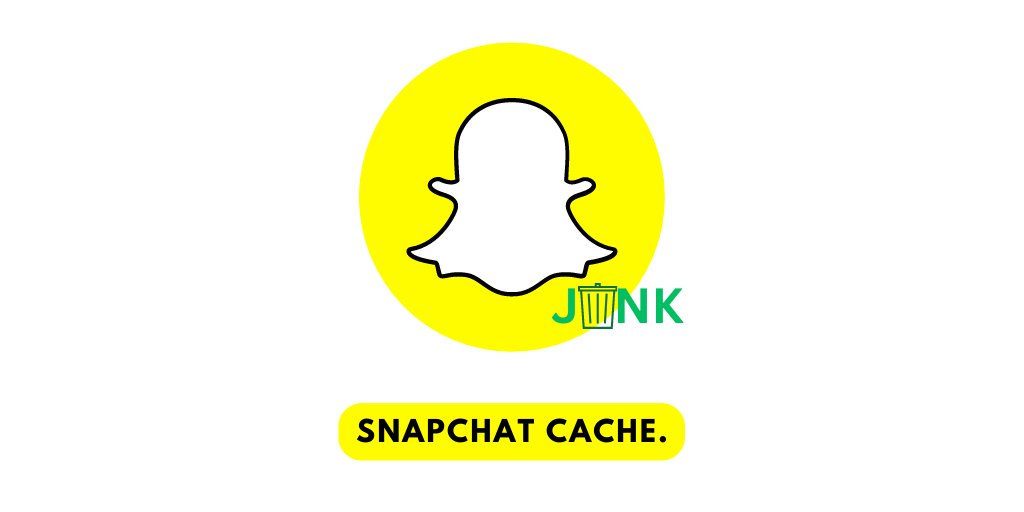 Another basic reason your Snapchat camera malfunctions is the Snapchat cache. Cache files are helpful for your application to run and boot properly, but too much cache will affect your application negatively.
Moreover, the full Snap cache will cause problems with the camera and camera zoom and the overall functioning of your Snapchat application. So, remember to clear the app cache from Snapchat repeatedly to ensure better app functioning.
Your Device Does Not Support Snapchat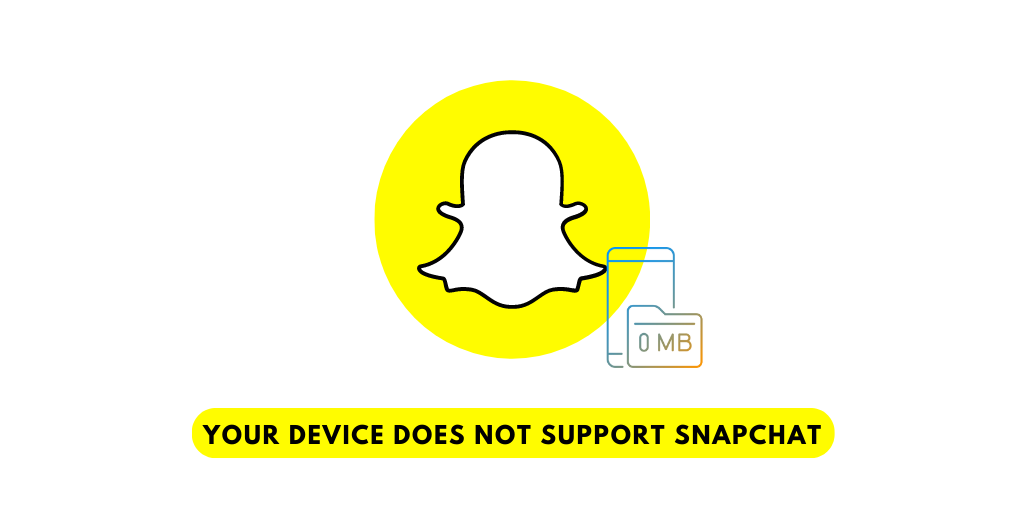 If none of the above reasons apply to why your Snapchat camera is having zoom issues, then this could be because your device does not support the Snapchat application. Your device may be full of storage, and the application needs to be fixed. In such a case, consider removing unnecessary files from your device and re-installing the Snapchat application to have an updated app version on your device.
How To Fix Snapchat Camera Zoom Issue?
As many users reported the Snapchat camera zoom problem on their devices, considering the issues, we bring some helpful tips you can implement on your smartphones.
Users find this same camera zoom problem in both front and rear cameras on Snapchat.
So use some of the following methods or all.
Okay, now let's see how we can troubleshoot Snapchat camera issues.
Check Your Internet Connection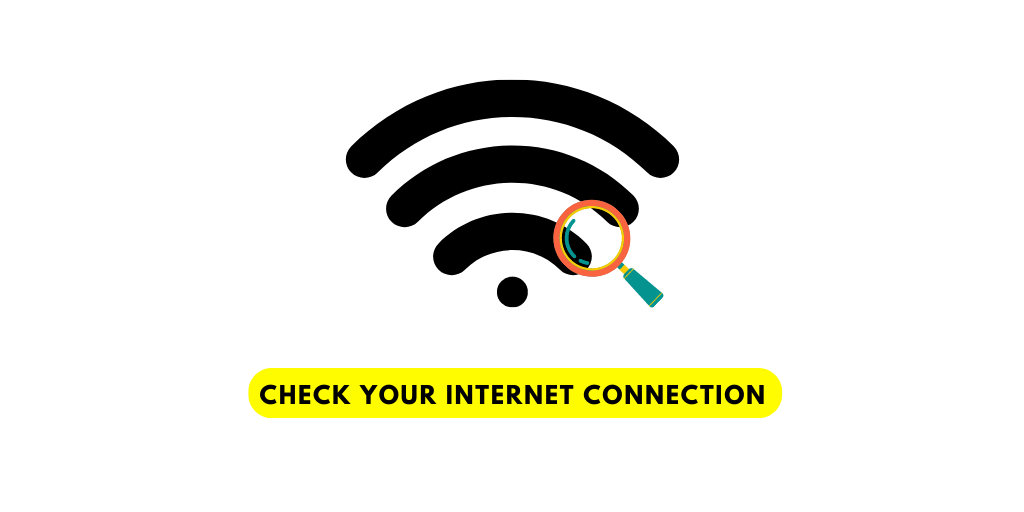 Checking your internet connection is the first thing you must look at whenever you are on any social media app.
You may need to be fully connected to your home internet.
You may face camera zoom issues if your Wi-Fi is not connected to your mobile device.
So first, check your internet connection and re-try to use the Snapchat camera zoom and other filters.
Besides, if you connect the Snapchat app with mobile data, try switching between your connections.
Sometimes, your data may not work properly, which you didn't seem aware of.
Restart The Snapchat App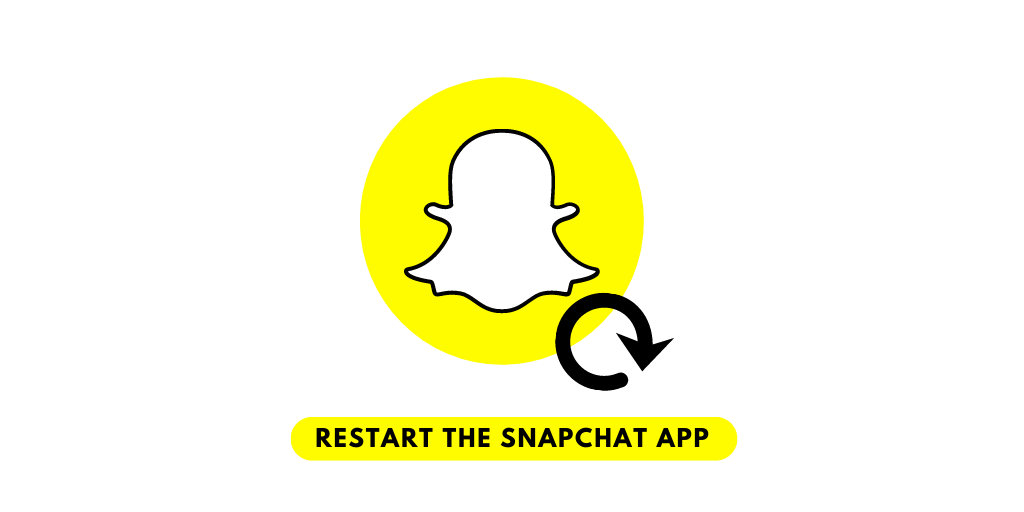 The second method which you can use to fix the Snapchat camera zoom problem is restarting the Snapchat app.
Sometimes, when you load the app and interact with its features, and there we go, you can't load the features correctly.
That's because maybe your app is not loaded properly.
So, restart your Snapchat app by closing it and opening it again.
What this does is it refreshes the app completely and starts to run smoothly.
Update The Security Patch For the Mobile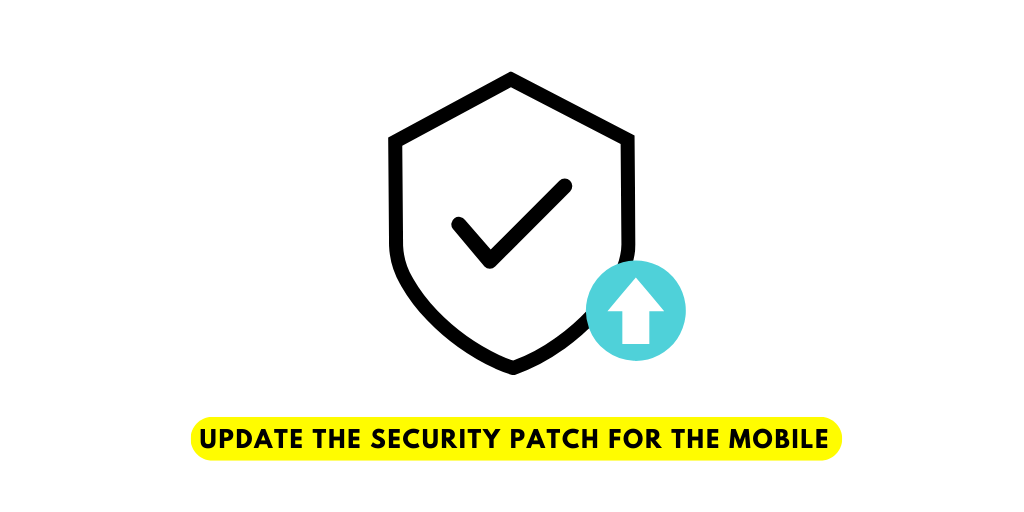 In every smartphone, the company issues a security patch to its operating system, whether it's IOS or Android.
It helps fix the unusual bugs and errors the phone faces right now. So updating the security patch of your mobile devices can resolve the issues.
In the following simple steps, we have given how you can update the security patch.
Step 1: Go To Device Settings
First, go to your device settings by tapping the Gear Settings Icon on your home screen.
Step 2: Go To Software Update
In your device settings, go to the Software Updates option.
Step 3: Look If There Are New Updates
In your security updates, check for any new or recent updates that still need to be installed on your device.
Step 4: Download And Install Updates
If there are updates, then download and install the updates. Remember that you will need a good internet connection to install this properly. So, ensure your internet connection is fixed.
Step 5: Restart Device
Finally, restart your device on Android or iOS, and then go back to the Snapchat application and check if the issue is still there.
So this is it. Once the security patch is completely updated, restart your phone, and I will fix the Snapchat Camera Zoom issue.
Update Your Snapchat App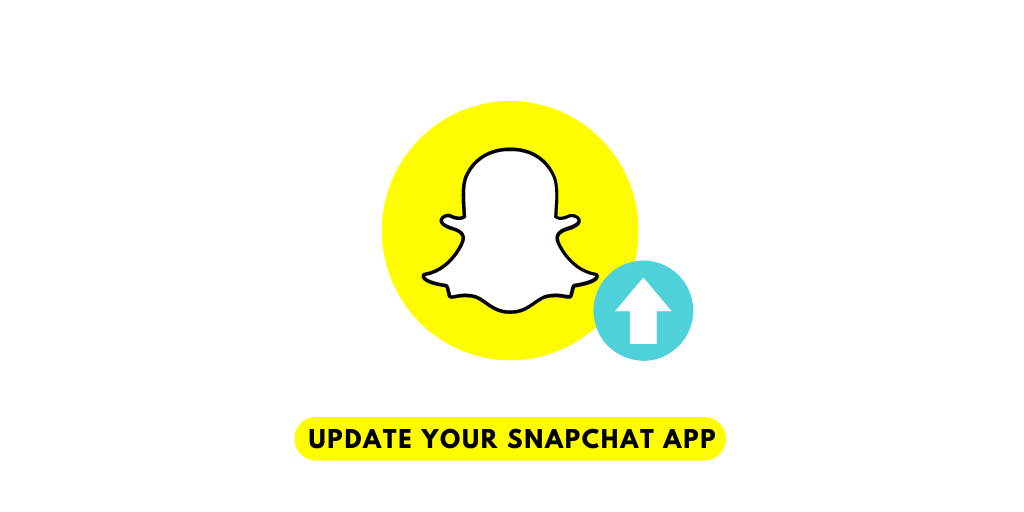 Sometimes not updating the app even though it asks you to update it completely can cause Snapchat camera zoom issues.
Not only that, but you may also need help interacting with other features.
A new update fixes the old bugs and brings a few features. So check for your Snapchat app update.
To do so, follow the procedures down below.
For Android Device
Open the

Play Store

.

Tap on the

three horizontal lines

from the upper left corner.

Now, tap on the

My Apps and Games

option, which is located at the very beginning.

Tap on the

Installed

option.

After that, search for the

Snapchat

app.

You will see the Update option beside the Snapchat app if the app needs an update.

Finally, tap on the

update

, and your Snapchat app will update after a few minutes.
For IOS Device
Open the

Apple Store

.

Now, tap on

Today,

which is at the bottom side.

After that, tap on your

Profile icon

at the top of the screen.

Scroll down, and look for the Snapchat Update in the Available Update section.

If there is an

Update,

then tap on it.
Clear Lens Data Of Snapchat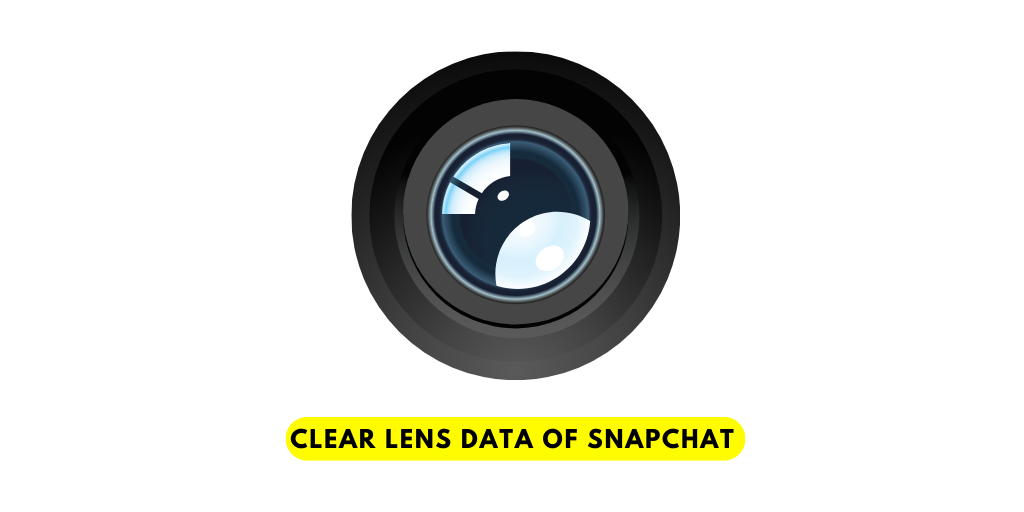 If the Snapchat app lens data cache is full, then it also may cause Snapchat camera issues.
So clearing the lens can solve the problem.
Let's get into the simple steps below to clear the lens data on Snapchat.
Open the

Snapchat

app on your mobile device.

Tap on your

Profile Icon

in the screen's upper left corner.

After that, tap on the

Settings Gear Icon

from the upper right corner.

Scroll down at the bottom, and under the

Account Actions

section, tap on the

Clear Lens Data.

Now, Tap on

Clear

, and it will clear all your lens data cache. But Snapchat will store some lenses and a small amount of data.
Now, close and open your Snapchat app, and the problem is solved by now.
Check Touch-In Device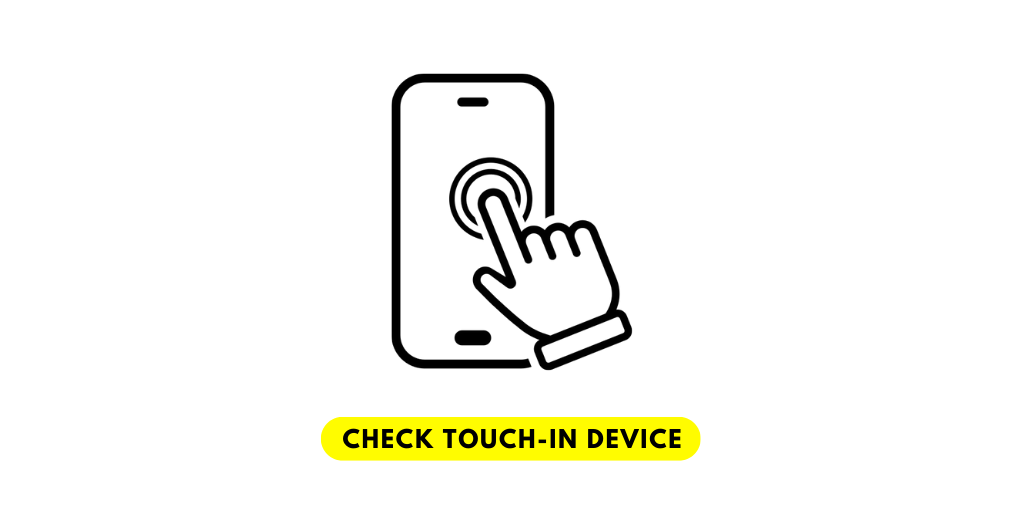 If you cannot zoom in and out of your Snapchat camera, it can be because your device touch is not working properly. You can always check on how your device's touch is working by going to your camera and checking the touch of your device.
If there is a problem with your device touch, you must check it from a proper smartphone shop. So, check for this issue within your device as well.
Re-Install The Snapchat App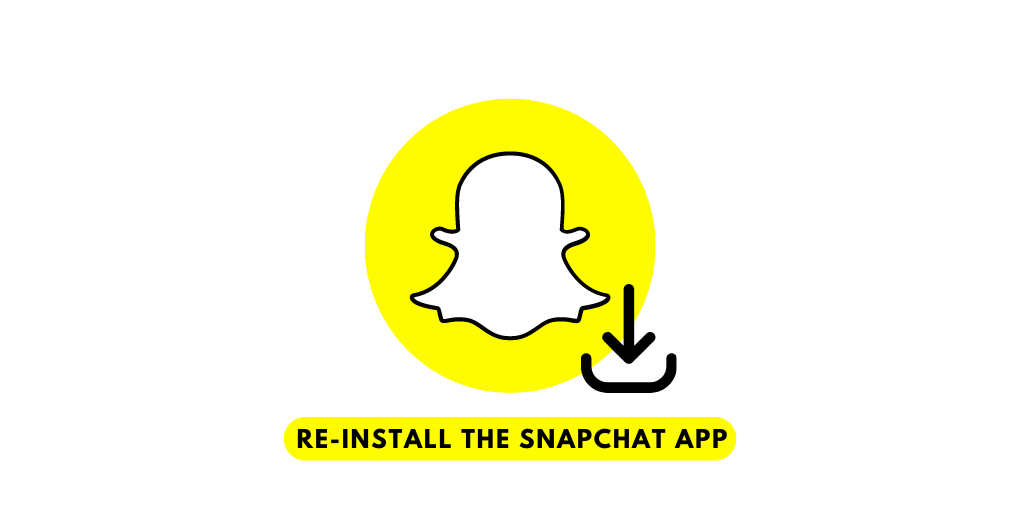 In some cases, the Snapchat app may be faulty. It might be because of this issue if you downloaded any Apk versions of the Snapchat app. So, reinstall the app on your device.
On an Android device, you can re-install the Snapchat app by going to your Google Play Store once you have uninstalled the app.
On iOS devices, you must go to the App Store, search for the Snapchat app and download and install it from there.
Contact The Snapchat Support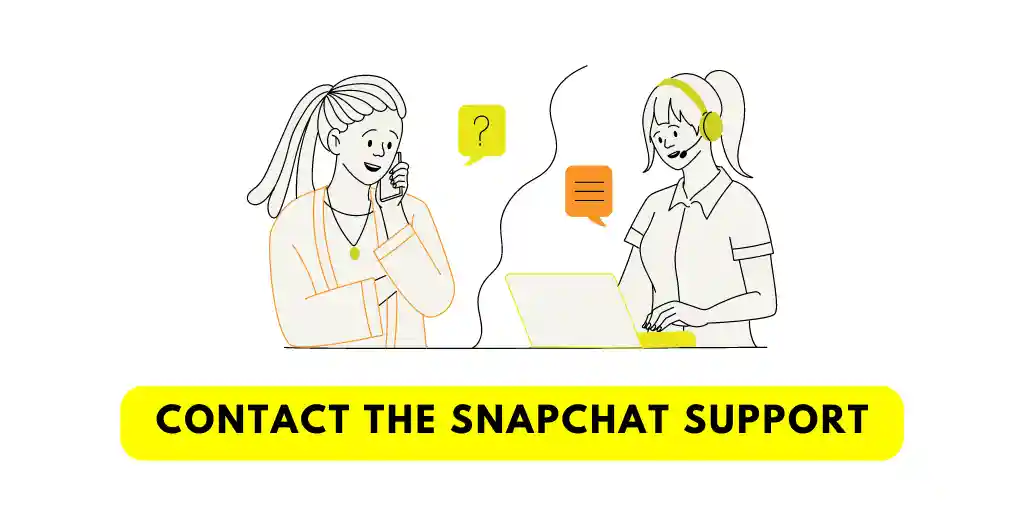 Finally, if none of those steps help correct the issue of your Snapchat camera zoom, contact the Snapchat Customer Support team.
You can expect a reply from the Snapchat team within 24 or 48 hours regarding why this issue is happening on your device. If the app is malfunctioning, they will also be notified to check on the system from their end.
Restart Your Phone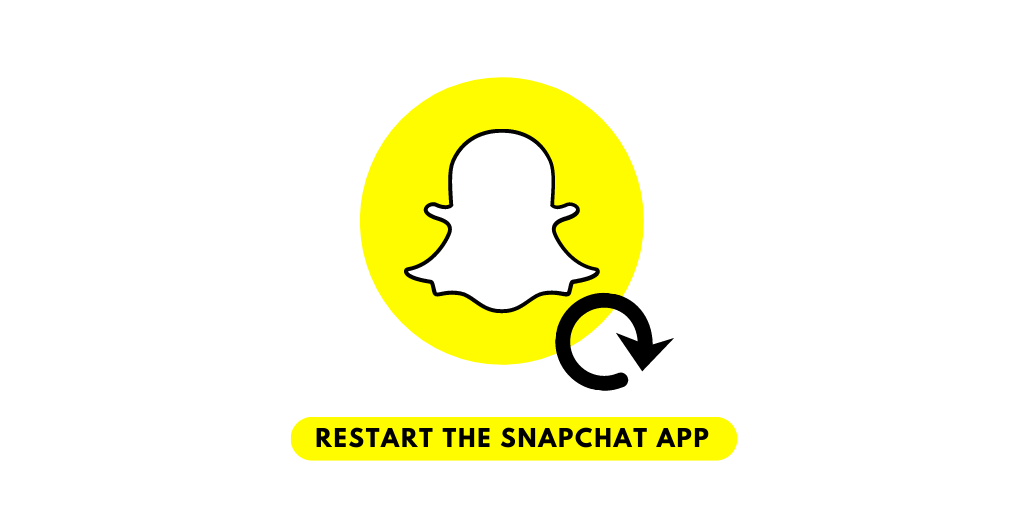 When you restart your phone, it will perform a reboot and refresh your entire phone and apps.
So this way, you can fix the Snapchat camera zoom issue on any device.
To restart your phone, long-press the power button until it shows the restart option.
Now, tap on Restart and wait until your phone is rebooted completely.
Now your Snapchat Camera Zoom issue might be fixed.
How To Fix Snapchat Shaky And Blurry Snaps?
Is your Snapchat snaps blurry and shaky after taking them?
Suppose you are flirting with your crush and want to send a cute picture of yourself.
You snap a picture and see a blurry and bad photo quality.
Every time you take a snap, the problem is the same.
At that moment, it feels like you can't win over your crush because of Snapchat's blurry snaps.
If your Snapchat pictures and video are shaky, the problem lies in your devices rather than the app.
Usually, users don't have to face such problems on Snapchat, but if you do, restart your device. 
If restarting solves blurry pictures and video issues, it's good for you; otherwise, contact your mobile support. They may solve your problem, and you are once again able to take amazing snaps.
Why Is the New Camera Feature Not Available Yet?
If you heard something new features on Snapchat and people are using it but not you, then don't worry. Maybe it's not still available in your location or the place where you live.
Most of the time, when the app launches new features, they won't completely share it globally.
Certain locations or countries are chosen and only available to users of that particular location.
Instead of being annoyed, occasionally check your Google Play Store or IOS App for updates.
A new camera feature may be available in your country this time.
Frequently Asked Questions
Here are some frequently asked questions about the "Snapchat Camera Zoom issue."
How To Change The Zoom On Snapchat?
To change Zoom on Snapchat, tap on Accessibility> choose Vision> tap on Magnificent gesture> allow Zoom feature.
How To Change Camera Settings On Snapchat?
To change Snapchat camera settings, open the settings option.
Next, tap on the Camera option under the Privacy section.
After that, enable Snapchat on both the camera and photos sections.
Why Does Snapchat Camera Look Bad?
Snapchat uses a screengrab of your device's camera view instead of using an actual camera picture.
So, the photo will look bad on different versions of your device.
You can easily add Snapchat Filters on the camera roll pictures by using the built-in feature of the Snapchat app.
Why Won't Snapchat Open Camera?
If your Snapchat app doesn't open your camera, then allow the camera permission on the Snapchat app.
Conclusion
Now, use the abovementioned methods whenever you can't zoom in or out on a Snapchat camera.
In the meantime, your problem will be solved, and you will again enjoy your moments with your friends and close ones. Do not worry if you can't get the new features of Snapchat in your location. Patience is the key to everything.
In conclusion, you can fix the camera zoom issue on Snapchat by various means. If you follow the issue and realize how it is taking place, finding the best solution for it will be easy. First, make sure your device camera is functioning well, then check if the issue is with the Snapchat app on your device.
So was this article helpful in solving your query? Let us know in the comments down below.
Thanks for reading.