Instagram has a large following that you may convert into consumers. Today, this social media is a full-fledged trading platform that provides a lot of opportunities for business promotion. Every self-respecting company has long been using Instagram to boost sales. Everything from clothing to makeup and more is sold on this popular platform. Not to mention that even FedEx promotes cargo delivery services on Instagram.
Both a creative person and a serious entrepreneur can find their audience here. But how to make the business promotion as successful as possible on Instagram? Let's find the answer together.
How does Instagram benefit business?
In a nutshell, Instagram helps

increase awareness

of your product and

improve your company's reputation

. Moreover, here you can

reveal your expertise

in the field in which you work. Bring useful information about a product or service to your audience, answer questions, show the production process, and demonstrate your experience. Let the Instagram viewers see you as an expert – this increases the credibility of the brand.

Thanks to Instagram tools for interacting with the audience (namely

Instagram Business

), you can

collect useful information

. Draw conclusions about your work, find out the opinion of consumers about your product and their preferences. You can also collect an audience in your account and

send traffic

to your website, blog, and accounts in other social media through external links.

With the help of Instagram, you can

convey your USP

, inform about promotions and discounts, introduce the audience to the new range and talk about the benefits of your products. To do this, the social network offers different formats: beautiful photos that showcase the product in all its glory, attention-grabbing videos, and engaging texts. All this together works to warm up the audience and increase sales.

And finally, like a cherry on top, a business can search on Instagram not only for potential customers but also for

partners

and like-minded people. You can expand your network of contacts, offer cooperation with another brand or blogger.
As you can see, Instagram helps to develop a business and provides it with a huge number of tools for this. The main thing is to find the right application for them and adapt them to your industry.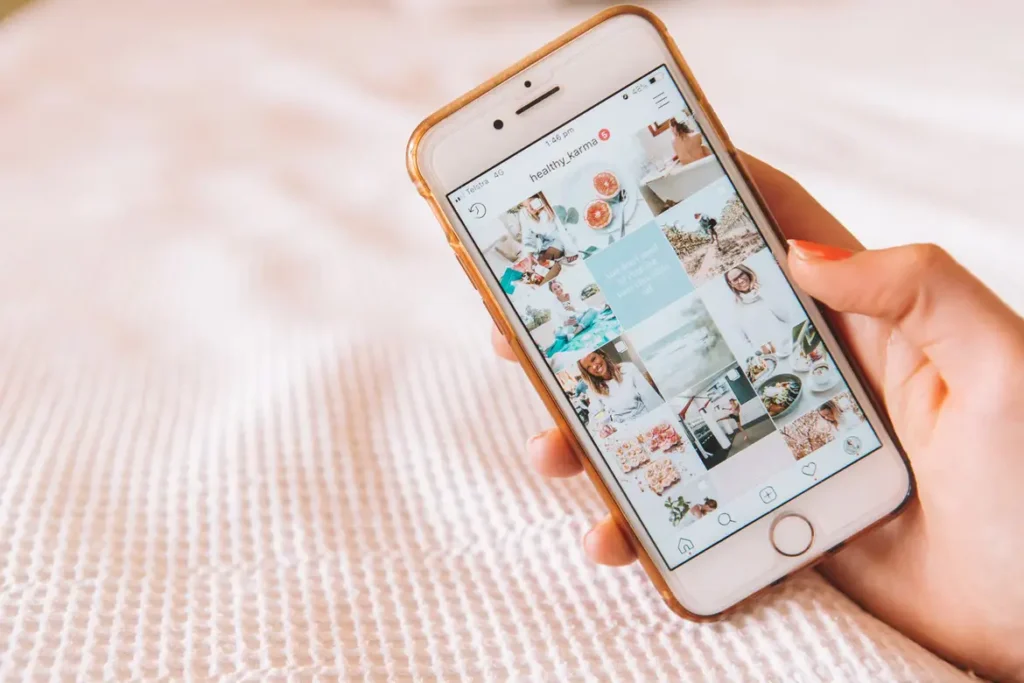 How can you properly market your business on Instagram?
#1. Record Reels
Reels is a short video format that Instagram plans to market globally in the summer of 2021. So, according to the Meta for Business account, Reels are currently the most successful free way to market your business. If stories and in-feed posts are effective for an existing audience (though posts are often included in recommendations), Reels have some extra opportunities. It's possible to get a million views for an account even with a few thousand subscribers.
Another benefit of Reels for advertising is their long lifetime. Stories are deleted after 24 hours, posts are displayed for a few days, and Reels can go much further. Moreover, one video in Reels has the ability to "pull" others along with it: when Instagram algorithms detect that a specific video is of interest to the audience, it displays previously generated videos.
If Reels is a too new format for you, at least don't forget about IGTV – show your product or team, record webinars, live sessions, record video on PC in the form of tutorials, create educational videos, and so on. In short, live the life of your business through video content.
#2. Use hashtags
Promotion through Insta hashtags is an awesome strategy that is unlikely to generate a lot of engagement, but it will still gain some audience. Instagram features a separate hashtag search as well as a subscription to them.
What hashtags should be used for promotion?
Thematic, relates to your field and is localized if you are bound to a certain region.

If the hashtag topic corresponds to the theme of the post and photo, Instagram will better understand what your post is about and will expose it to the relevant audience.

Selecting high-frequency hashtags is not a good idea. The more frequently a hashtag is used, the less likely it is that your post will be viewed.

Check the hashtags' relevance. If they were last used two-three years ago, they wouldn't work.
#3. Offer user-generated content
It works for brands and for individual users who want to promote their accounts.
An option for a brand is to invite users to post a photo, clip, or longer video with a comprehensive review of their product and a special hashtag. Then the brand reposts these publications to its page. It turns out to be a win-win solution – the user gets more coverage, and the brand gets more content.
#4. Go commenting
Comment judiciously and succinctly. Communicate politely and honestly – make friends rather than sell yourself.
Communicate in the comments area of postings from ordinary people's, bloggers', and businesses' personal accounts. Someone who has fewer followers is more likely to notice you and visit your page. Subscriptions from major blogs and businesses are uncommon, but a smart comment will be noticed by other subscribers.
This strategy should not be confused with leaving identical spammy remarks. Automatic commenting is still widely used. There are times, however, when the comment "such a wonderful shot" appears beneath the grieving post with a candle, or when there are off-topic comments. As a result, try to avoid bot-generated comments.
#5. Order advertising from influencers
Influence marketing remains trending in 2022 as the blogging market grows. Therefore, Instagram promotion through opinion leaders' content, ads, and Instagram stories is still relevant. Advertising among bloggers, famous personalities, and experts is more trustworthy and is perceived as a recommendation of a familiar person.
We recommend that you immediately select 5-10 bloggers for the advertising campaign. Especially for beginners, it is better to take 5 bloggers at a lower cost than one with a high fee. This way you will learn more about the nuances of the work, as well as understand how to work with different influencers.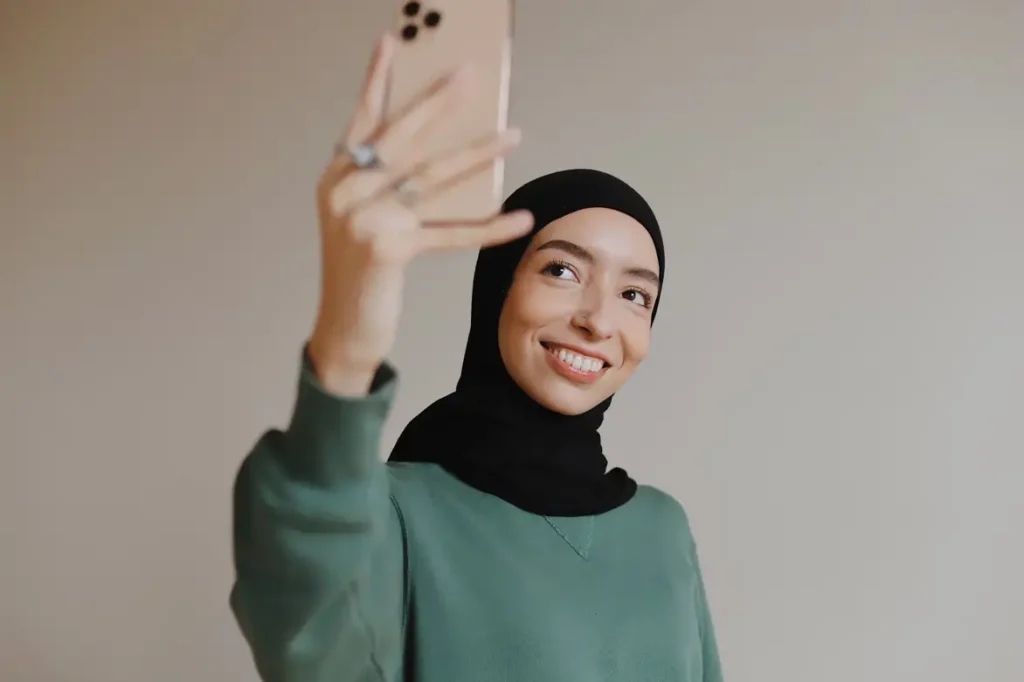 Wrap up 
Begin advertising your Instagram account by developing a plan and profile packaging, which includes a concise description and a location indication.
Shooting Reels is the most promising free approach to advertise Instagram. Combine it with other free advertising strategies such as comments, user-generated content, and themed hashtags.
Launch targeted advertising or reach out to influencers to reach a bigger audience, which will remain a popular paid marketing method in 2022.
Don't employ gray promotion strategies like giveaways, activity chats, mass following or liking. Legal tactics are a dependable and established strategy to promote a business.