You must have wanted more views, likes, and comments on your TikTok video if you're a TikTok user. Using a variety of social media sites and publishing your material on them can help you reach a huge number of people. So, where do we go from here? You can quickly tweet a TikTok video if you have a Twitter account.
Twitter has made it easier for creators to distribute their work to a large audience. You may quickly tweet TikTok videos by choosing the share option on the right side of the Tiktok screen and selecting the Twitter icon, or by downloading and sharing the videos on Twitter. If the video does not have a save option, you can copy the link and paste it into an internet downloader, such as third-party tools.
So, how do you tweet your TikTok videos on Twitter? What is the best way to share the TikTok video on Twitter? There's no need to be concerned; this post will walk you through the process of tweeting the video. Please read the following for complete instructions:
What Are The Ways To Tweet A TikTok Video On Twitter?
It's simple to share your TikTok video on Twitter or any other social media network. If you want to advertise your material as well as share fun videos with your friends, you may tweet your video on Twitter. So, here are some suggestions for how to Tweet your videos. Let's get started :
Method 1: Directly Sharing TikTok Video On Twitter
TikTok has direct tools that allow you to share your favorite content on several social networking platforms. It enables you to expand frequently among a wide group of people. This post will show you how to share or tweet your TikTok videos directly to Twitter :
Step 1: Run The TikTok App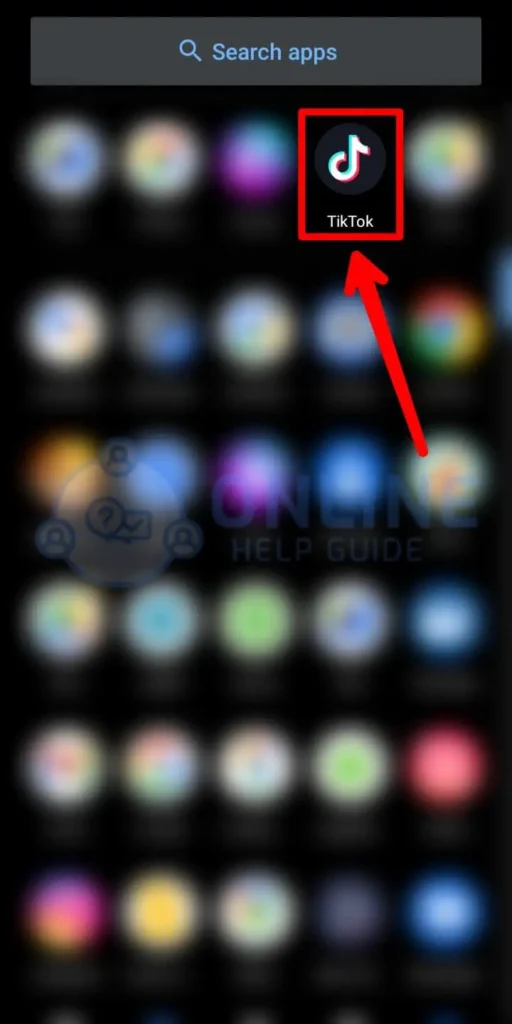 Go to the TikTok app.
Step 2: Open A Video
Open your desired video that you want to tweet on Twitter.
Step 3: Click On The Share Option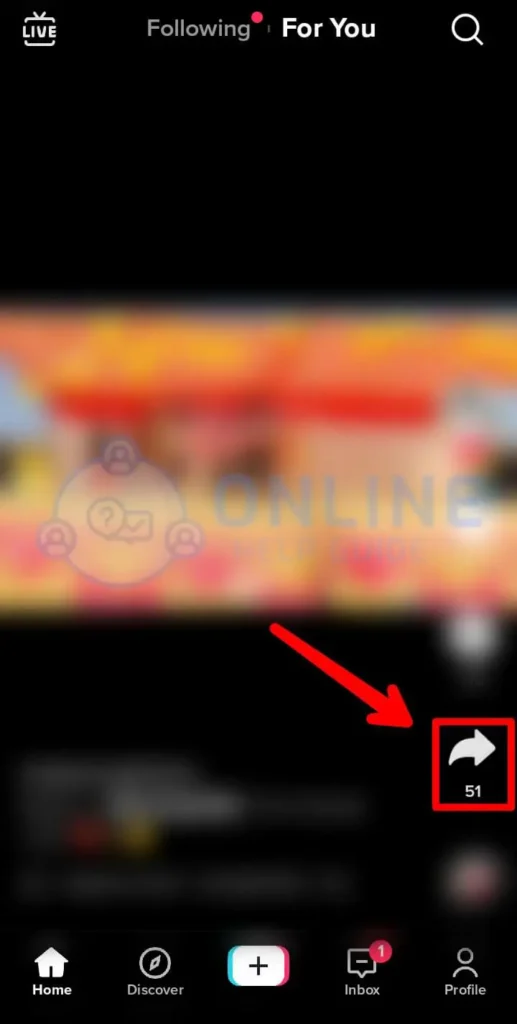 There, you'll see the share icon on the right side of your TikTok. So, click on the share icon.
Step 4: Select Twitter From The Menu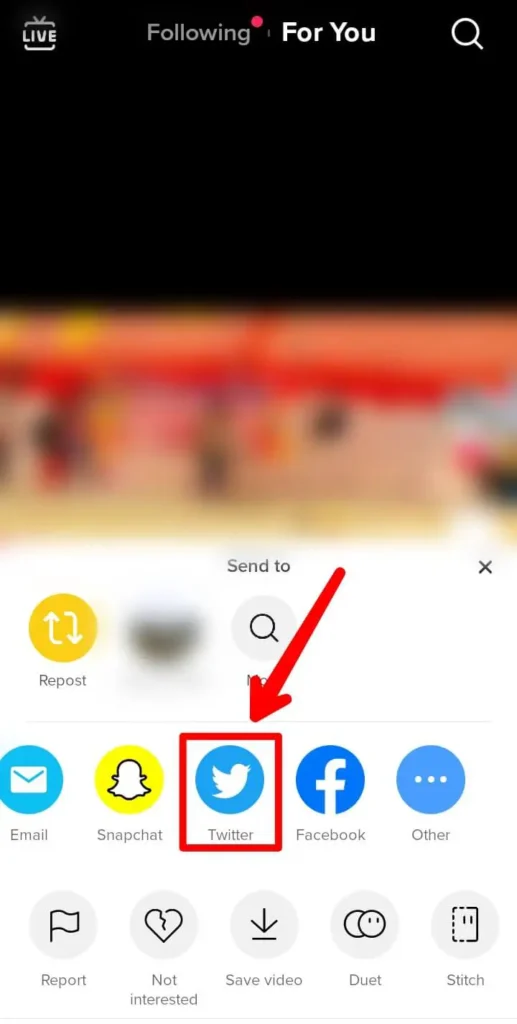 After that, you'll see the Twitter icon from the options menu.
Step 5: Add Description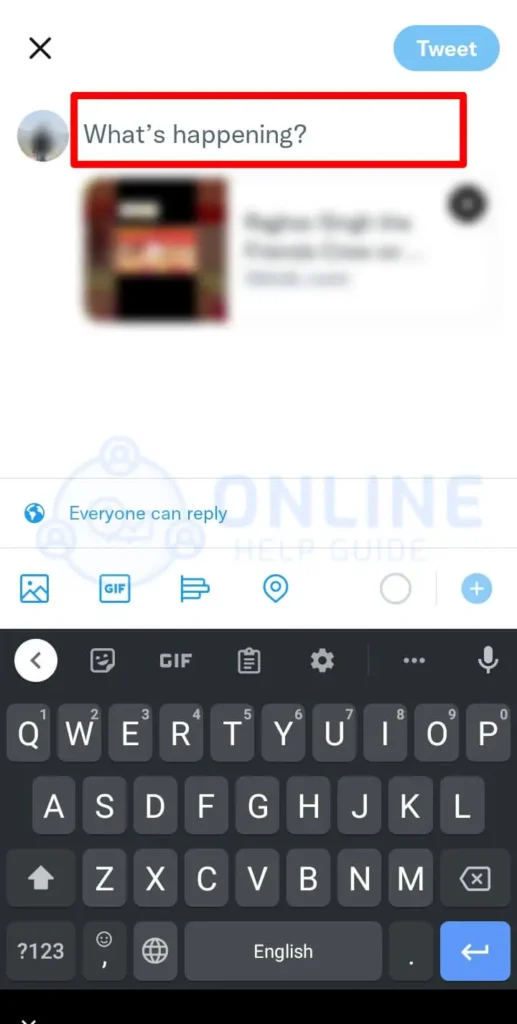 You will now be taken to the tweet compose where you can add a description if you want to describe the video you want to share.
Step 6: Share The Video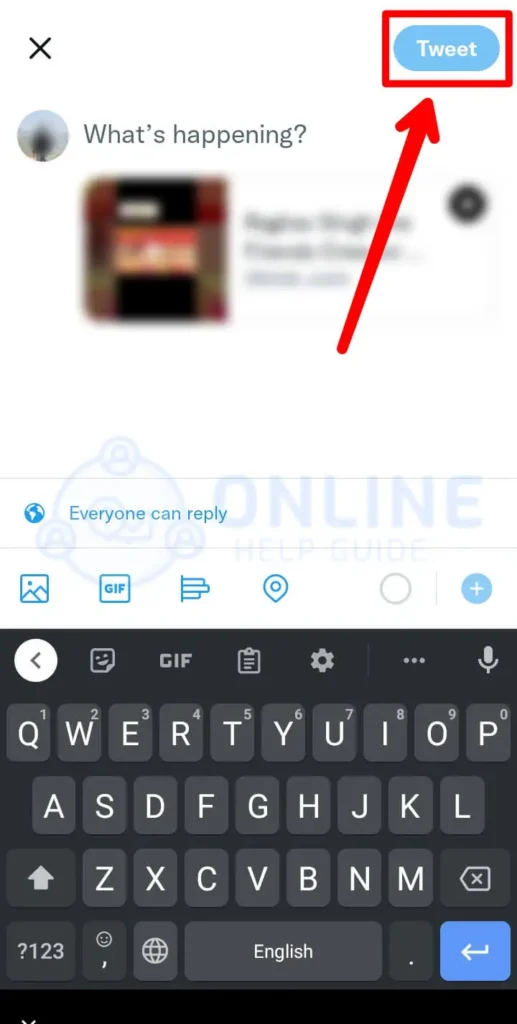 Now, you can share the video by clicking on Tweet.
Method 2: Saving Video And Sharing It On Twitter
It's better to share a TikTok video to Twitter by first saving it to your device's camera roll and then uploading it to a TikTok, so your followers can watch it right there on Twitter. As a result, you'll need to complete the following :
Save The Video On Camera Roll
First and foremost, you must download videos to your camera roll. If you don't know how to read, follow these steps:
Step 1: Run The TikTok App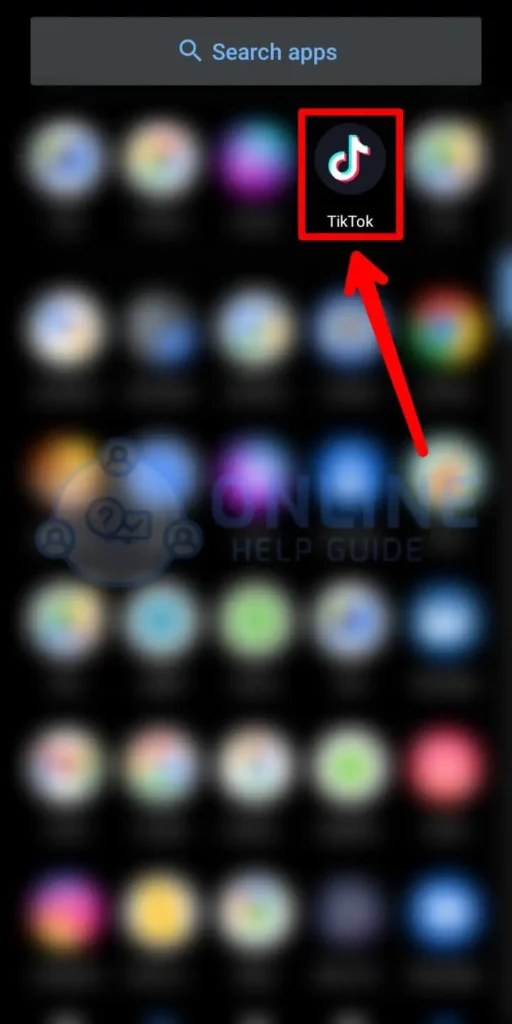 Go to the TikTok app.
Step 2: Open A Video
Open your desired video on the app that you want to save.
Step 3: Click On To The Share Icon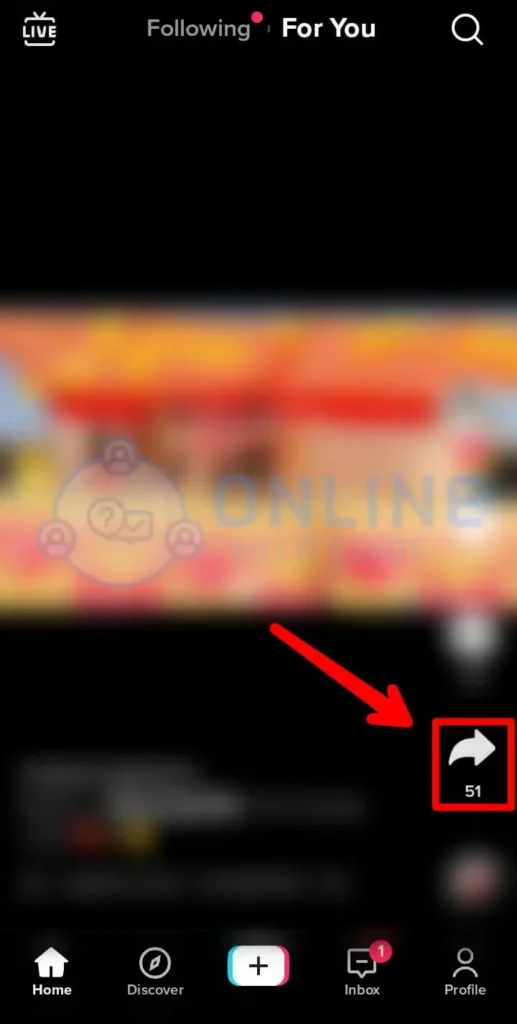 Press the share icon on the right side of the screen.
Step 4: Options Appear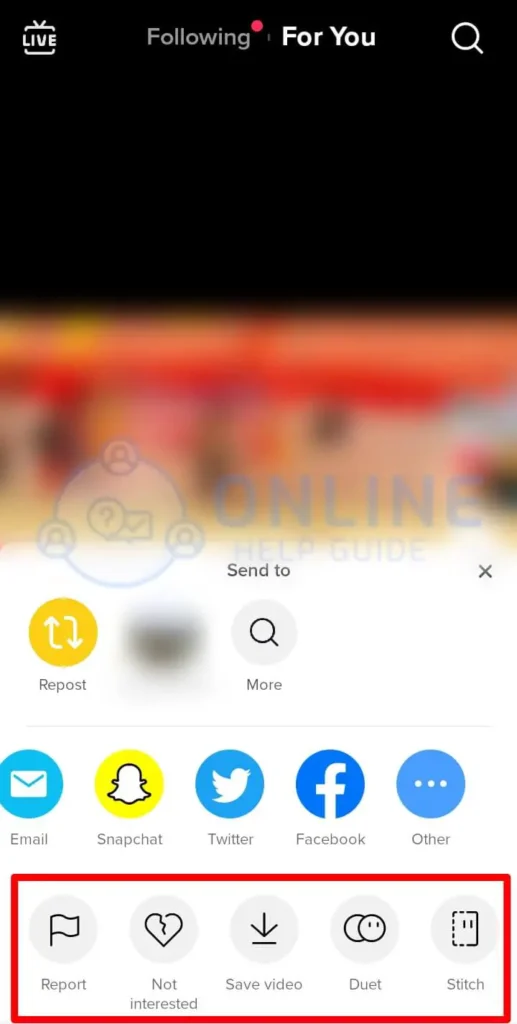 Many different options will appear on the screen.
Step 5: Save The Video.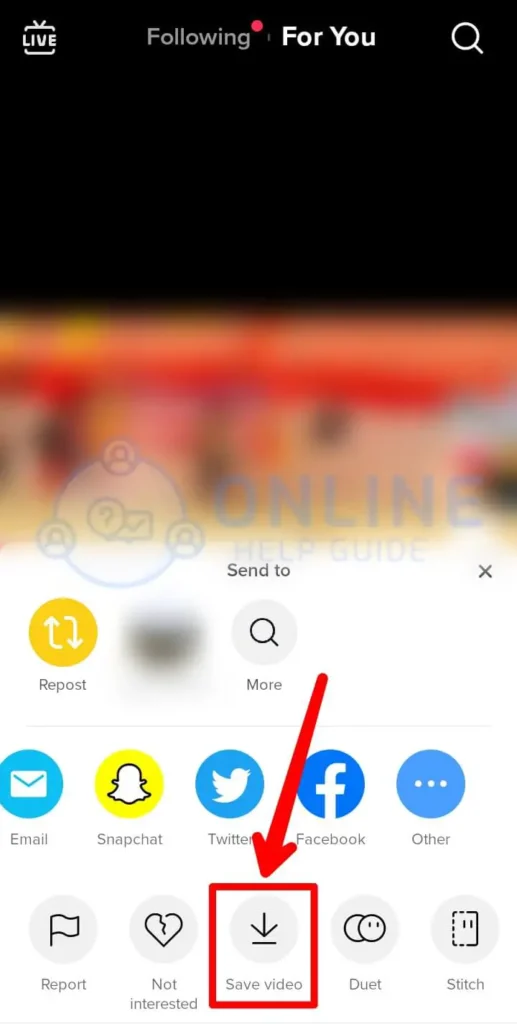 Click on the Save option to download your videos.
Share The Video On Twitter
If you've saved your videos to your camera roll, you may now post them on TikTok by following these steps:
Step 1: Open Twitter App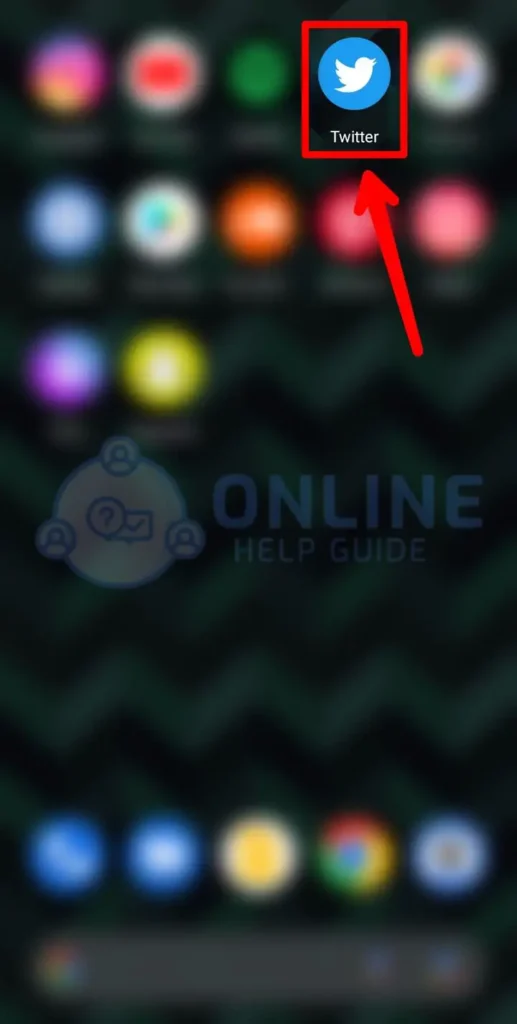 Open the Twitter app and log in to your Twitter account.
Step 2: Go To Compose Tweet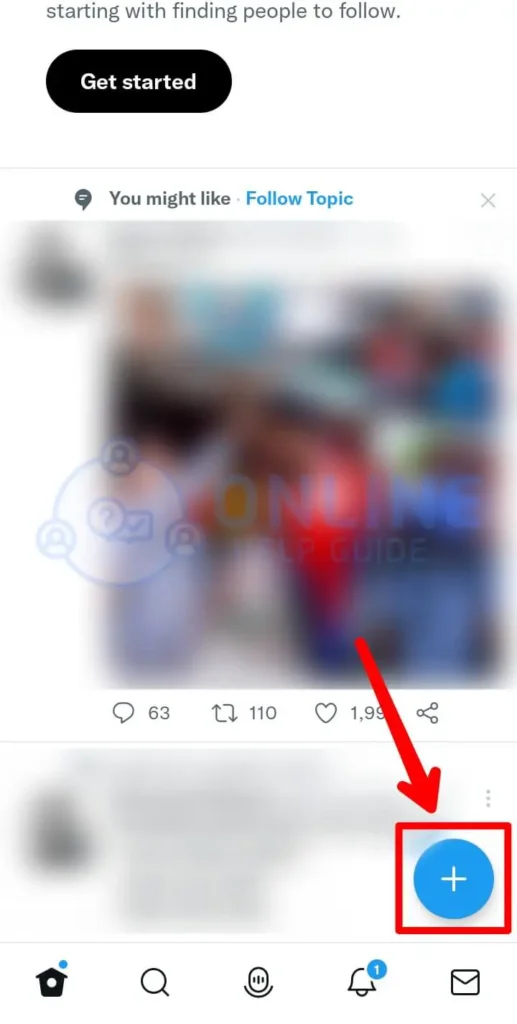 Go to compose tweet option.
Step 3: Click On Gallery Button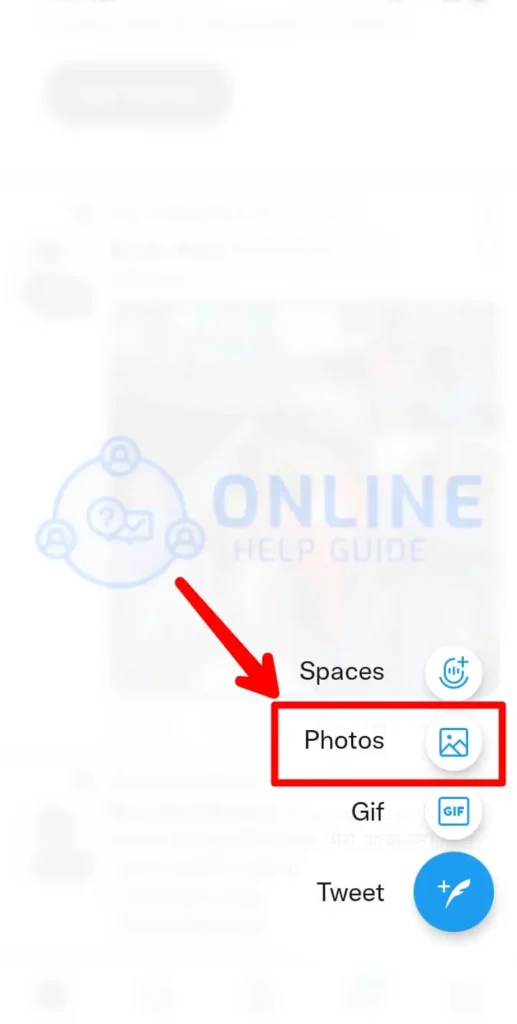 Then, go to the gallery button.
Step 4: Choose The Video
Select the TikTok video that is stored in the camera roll.
Step 5: Add Description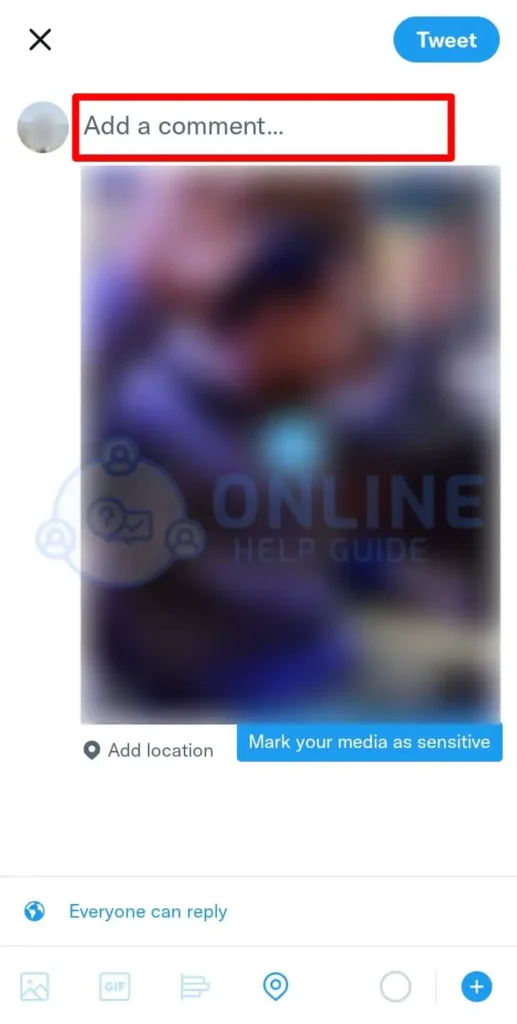 The video will start to upload, and in the meantime, you can add the text or leave the text area as it is.
Step 6: Click On Tweet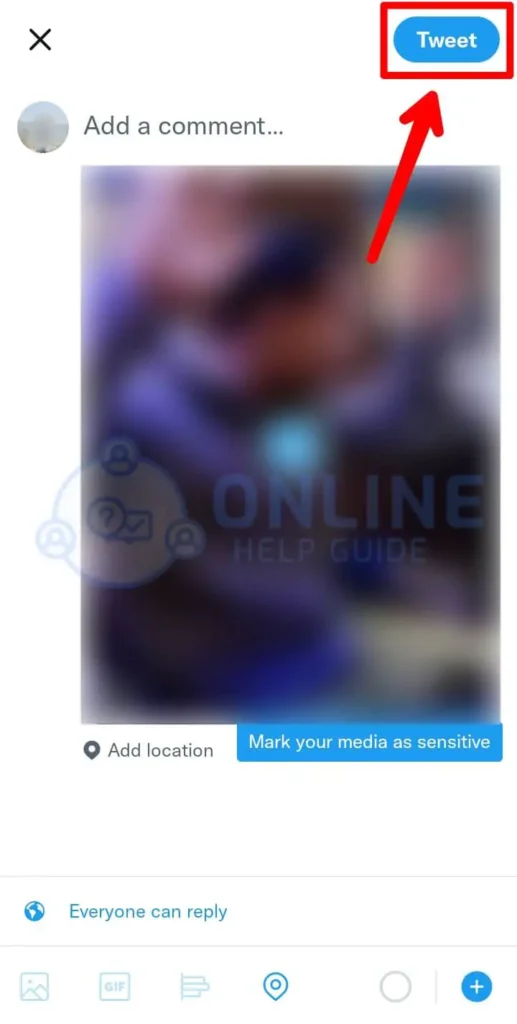 After that click to tweet the video on Twitter.
How Can We Download Video That Is Disabled Using Third-Party Tools?
If the user has disabled their videos from being downloaded, it couldn't be easier to save them on your smartphone for most TikTok videos. To save TikTok videos, just press the "Share" button and select the Copy link option from the menu. Paste the URL into a third-party video downloader website. SnapTik.com is one of the programs that will assist you in downloading your TikTok video. If you're concerned about not knowing how to utilize it, don't be. We'll walk you through it step by step:
Method 1: Copy Link To The Video
To begin, you must first open the TikTok app and copy the link to the video you wish to download. Look for the following articles if you don't know:
Step 1: Run The TikTok App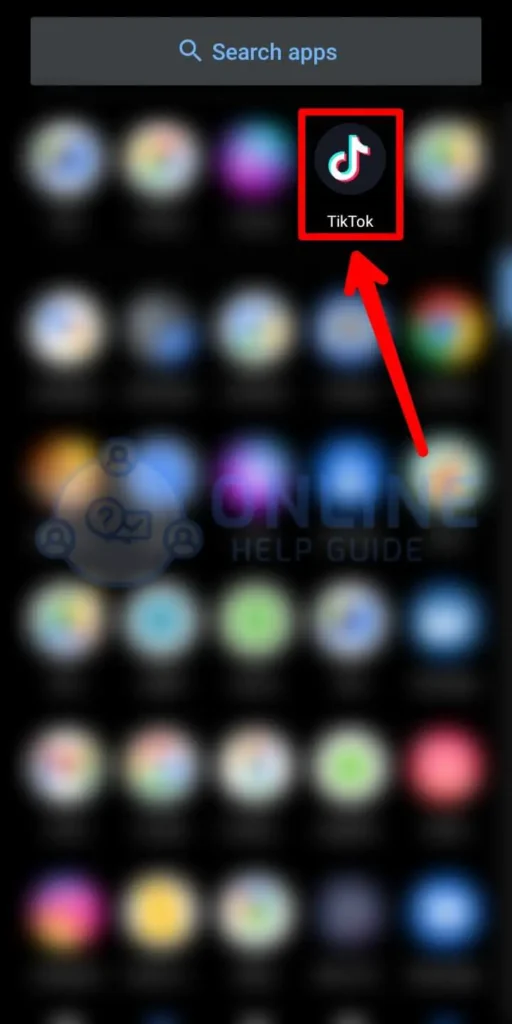 Go to the TikTok app.
Step 2: Choose A Video
Select the desired video that you want to download.
Step 3: Tap On Share Button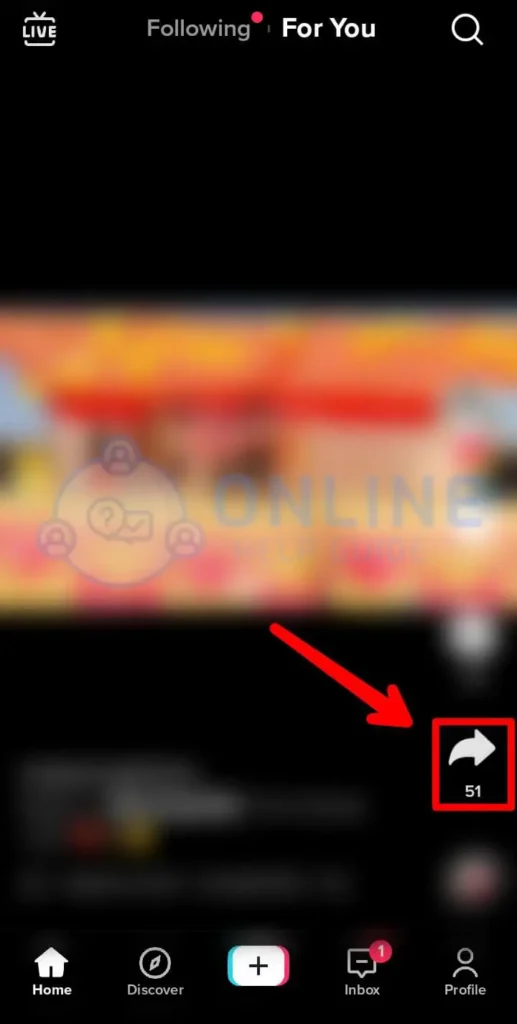 Click on the share bottom at the right side of the screen.
Step 4: Copy Link The Video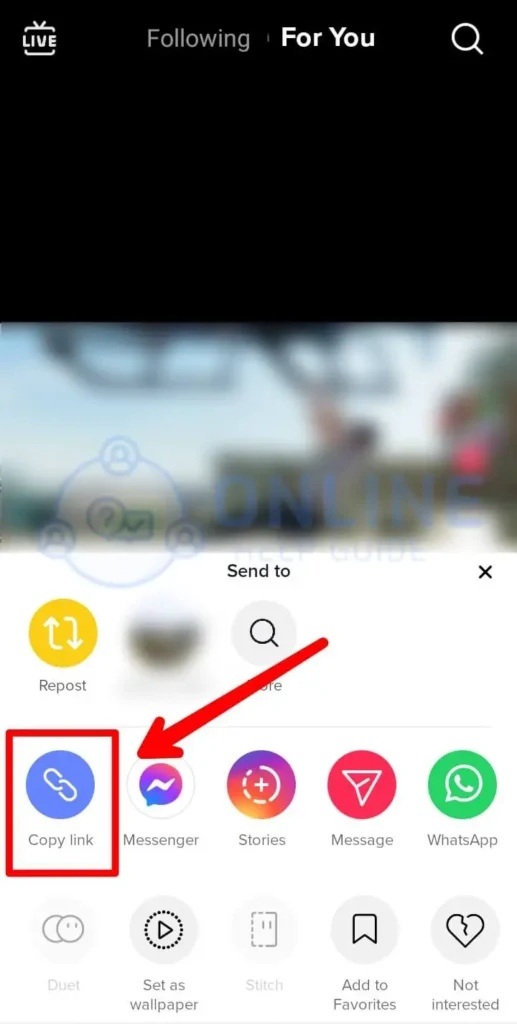 After that many options will appear, then click on the copy link of the video.
Method 2: Download The Video Using Web Browsers
So you'll need to copy the link to your video and then use third-party tools in your browser to download it:
Step 1: Go To Web Browser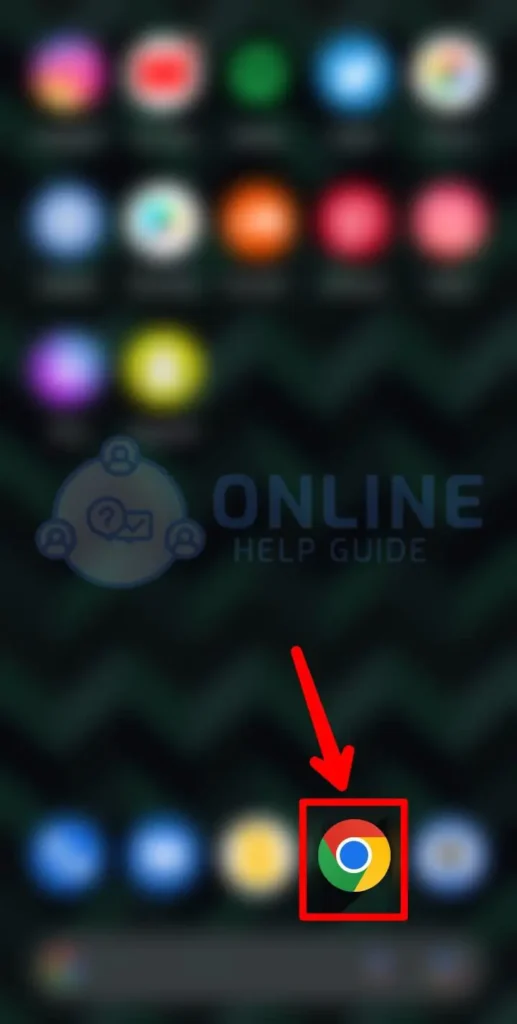 Now, go to any web browser as you like.
Step 2: Open SnapTik.com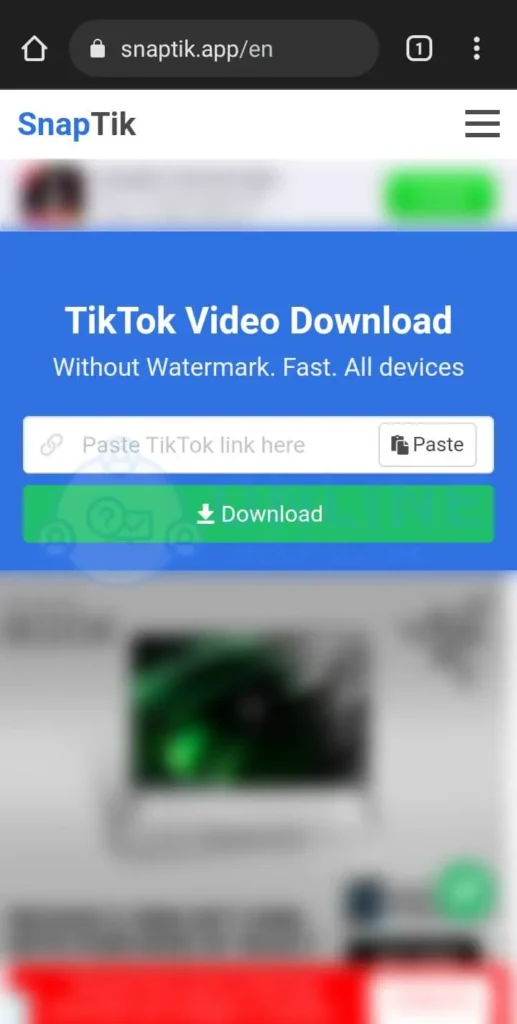 Type Snaptik.com on your website and open it.
Step 3: Paste Link In URL Field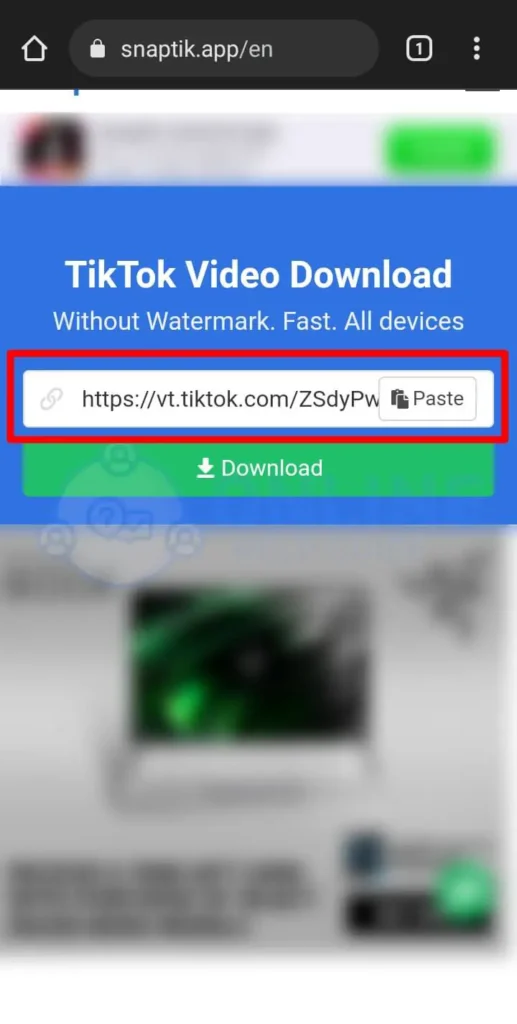 Paste the link of the video in the URL field of the website.
Step 4: Tap On Download.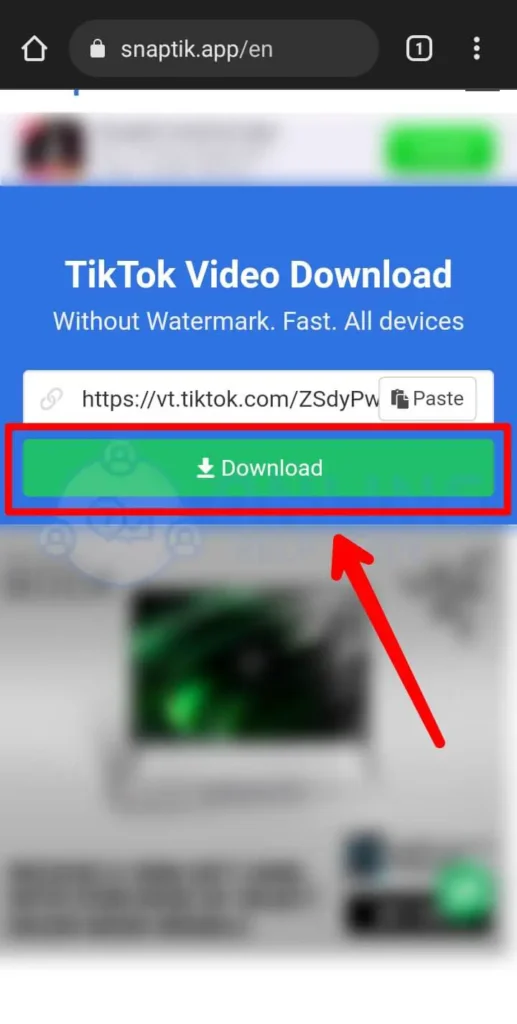 Once, your video is processed simply tap on download.
Method 3: Tweet Video On Twitter
Automatically, your video will be saved to the camera roll. So you may effortlessly share your movie on Twitter from now on. To share the download video on Twitter, simply follow the steps below:
Step 1: Launch The Twitter App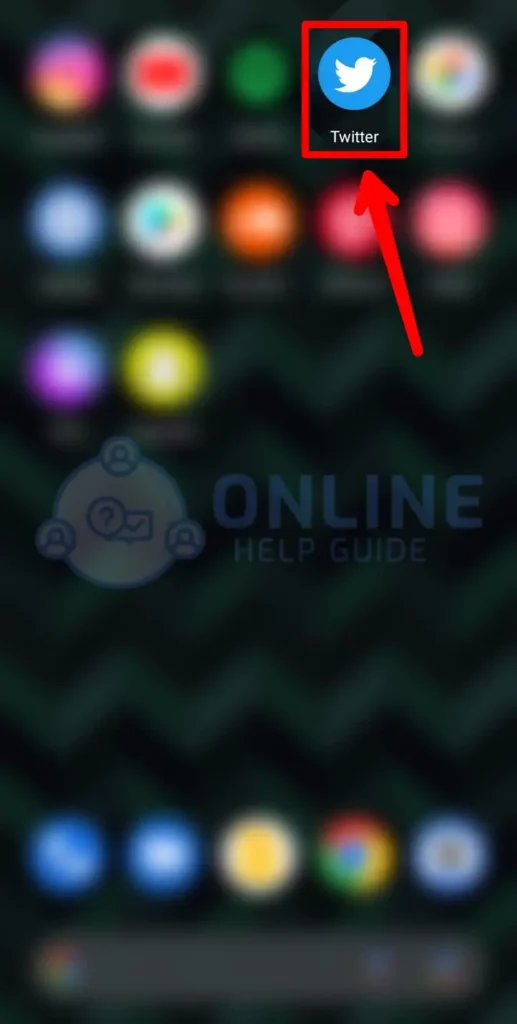 Launch the Twitter app on your device. Log in if you haven't already.
Step 2: Tap To Tweet Compose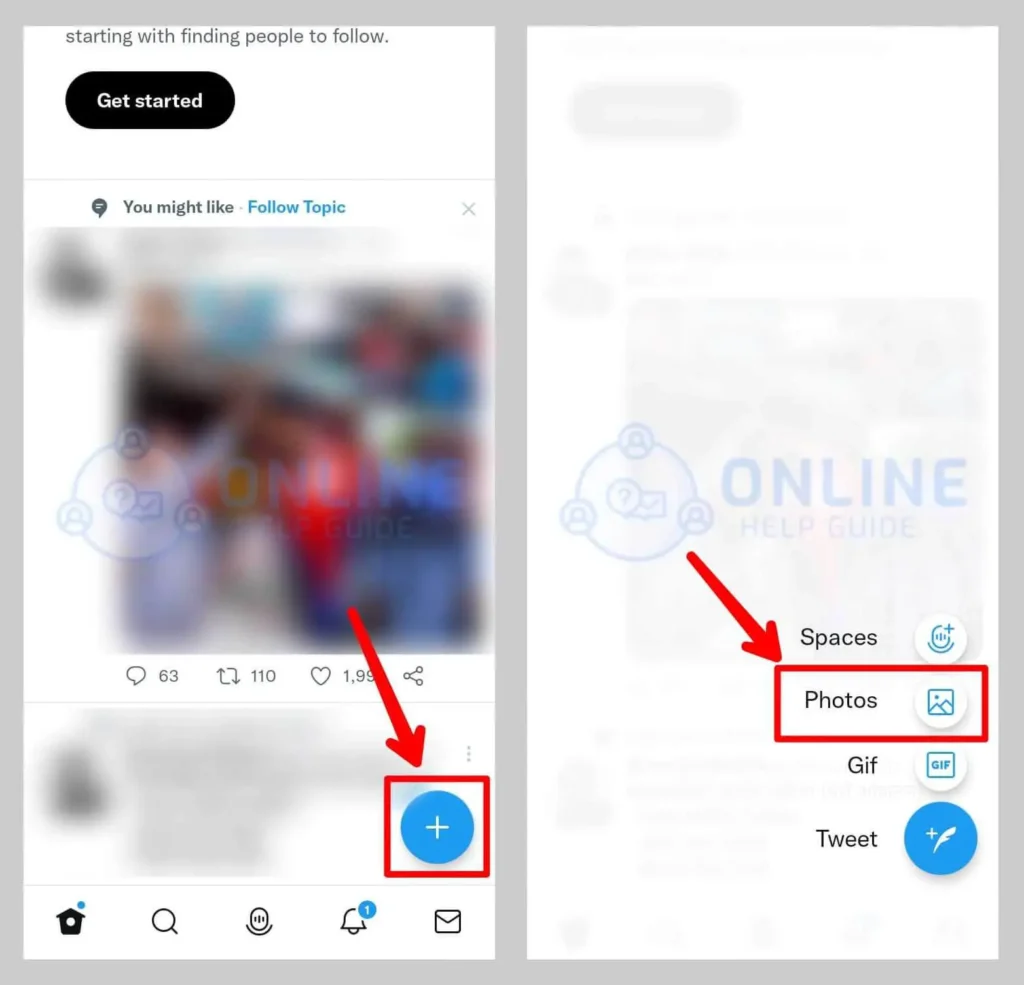 Hit the compose tweet button.
Step 3: Choose A Video
Select the download video that you want to share directly from the phone's gallery.
Step 4: Tweet The Video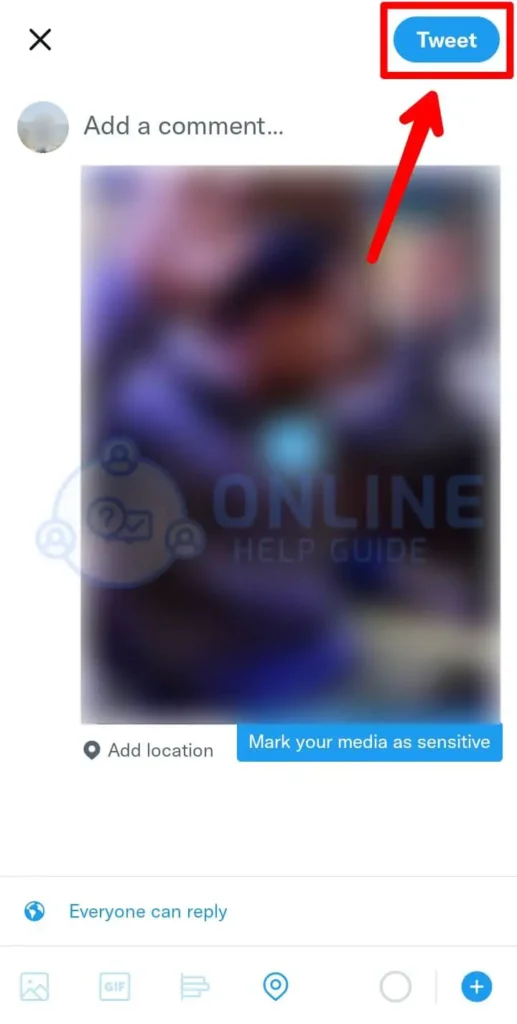 Press the tweet button to share the video.
Also Read: How To Tweet And Retweet On Twitter
Frequently Asked Questions
Here, you'll find some frequently asked questions in the following articles :
How To Link Your Twitter Account To Your TikTok Profile?
You cannot add actual links like Instagram and TikTok to your TikTok profile. But you can add your Twitter account name in the bio. The best you can do (as far as I can tell) is to just include your handle in your bio. "Twitter @Jucker44berg" is an example of a Twitter handle.
How Long Can We Upload Video On Twitter?
Your video should be 2 minutes and 20 seconds long or less. You can post a 10-minute video if you have the opportunity of being a select publisher. To take advantage of this benefit, you must pay extra for Twitter's professional publisher tools.
Can People Know On TikTok That You Share Their Video?
The simple answer is no, we cannot. When you save someone's video on TikTok, you will not be notified, which implies that if you, as a content creator, publish videos to TikTok, you will not be notified when someone saves, screenshots, or recordings your video.
How To Retweet Video On Twitter?
If you've already started typing your tweet, click the Photo/Video button on the left edge, just above the keyboard, and select the TikTok video from your camera roll. When you click "Tweet," your video will be shared with the world.
Is There A TikTok Account On Twitter?
If you did a quick search on Twitter, there you will find an account on TikTok on Twitter. You would have discovered this: TikTok (@tiktok us) | Twitter.
Conclusion
Finally, you must be familiar with tweeting your TikTok videos. This article covers the majority of the methods and solutions for tweeting a video on Twitter. In comparison to other social media platforms, this app has the largest audience and allows you to grow.
If you've read this far, you've probably cleared up any doubts you had by reading the articles linked above. You are welcome to contact us if you have any further questions. I hope you found this article useful. Please return to this website for more information.
Also Read: How To Add A Hashtag In A Tiktok Video