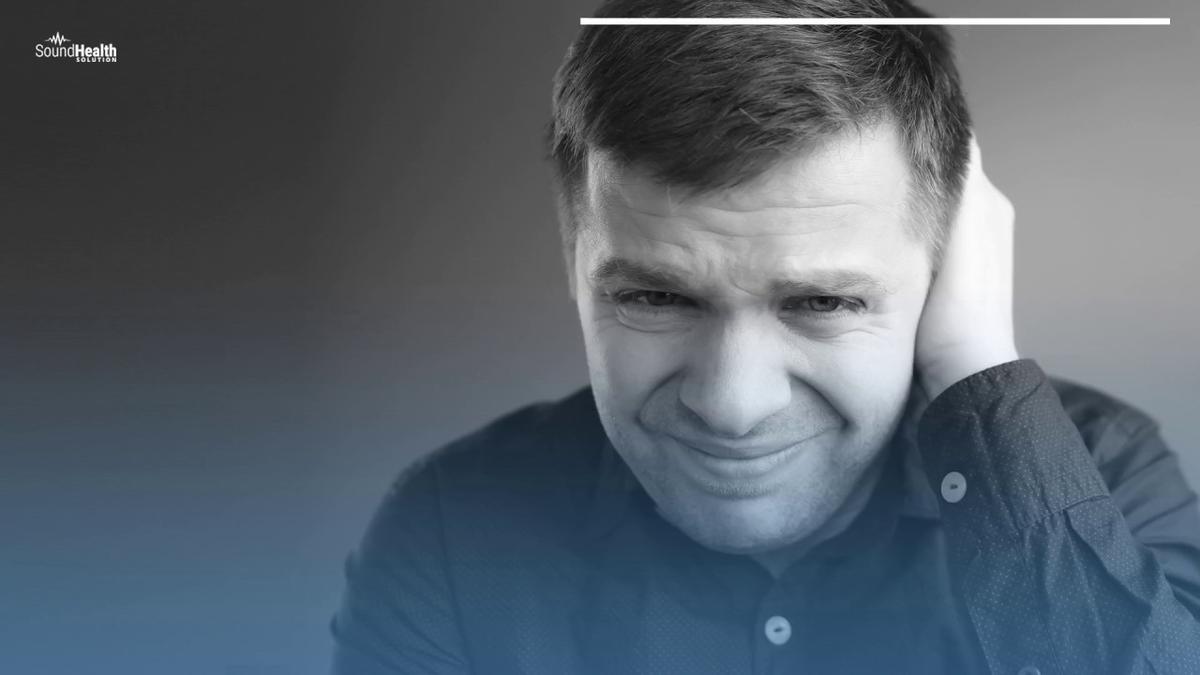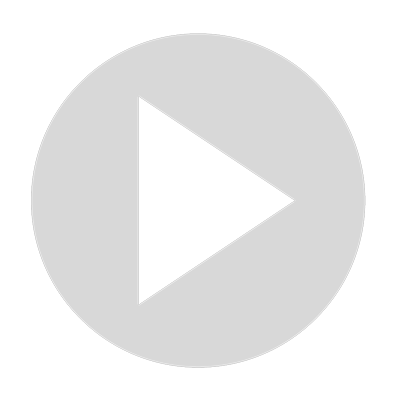 Otitis Media: Acute and Chronic Otitis Media | Health Solution
Visit Channel:
Otitis Media: Acute and Chronic Otitis Media

Is  your child constantly tugging and pulling his/her ear and complaining how it hurts? Well, it's possible that he is suffering from otitis media. Otitis Media/middle ear infection is the most common infection in children as studies show that 5 out of 6 children will have atleast one ear infection by their third birthday! So what is otitis media and how does it occur?
Otitis media is an inflammation of the middle ear cleft i.e. the Eustachian tube, middle ear cavity, mastoid antrum and mastoid air cells. It is caused by various types of bacteria, depending on the age of the patient and the type of infection.
What causes otitis media?
The middle ear is connected to the throat by a small tube called the eustachian tube. It's protected from the outside by a thin shield called the tympanic membrane, or eardrum. Viruses and bacteria that normally live in the throat can sometimes cross into the middle ear through the eustachian tube, causing an infection. Other causes includes common cold, exposure to secondhand smoke, barometric trauma, having a cleft palate and so on.
When the infection is sudden in onset and short in duration, the diagnosis is acute otitis media. When the infection lasts more than 3 months, the condition is called chronic otitis media. But how do you know your child has otitis media?
Clinical Features of otitis media includes:
Sudden acute pain in the ear and this may awaken the child, crying or screaming from his sleep 
Feeling of fullness in the ear 
Hearing loss; conductive, mild to moderate
Tinnitus bubbling sounds are heard in the ear 
Fever and malaise in children 
Otoscopy reveal: red, congested and bulging tympanic membrane 
Otorrhea and relief of pain after perforation of the eardrum 
Treatment of otitis media depends upon the severity of the disease. Some of the possible treatment options include:
Antibiotics should be started as soon as possible and continued for 7-10 days 
Decongestants- nasal decongestants may improve the drainage of the middle ear through the Eustachian tube 
Antibiotic ear drops containing chloramphenicol, neomycin suflfamycin (after the rupture of tympanic membrane)
Ear cleaning
The ear discharge must be cleared by dry mopping with cotton buds or may be sucked out 
Water should be prevented from entering the ear 
Under severe condition, ear surgery might be required. Myringotomy is an incision made in the tympanic membrane to release fluid under pressure in the middle ear.

Read More at: https://bit.ly/2w3c6PO

Connect with us:
Facebook ► @soundhealthsolution
Twitter ►@soundhealthsol
Instagram  ►@soundhealthsolution

© www.soundhealthsolution.com
Show More
Show Less
Recommended Videos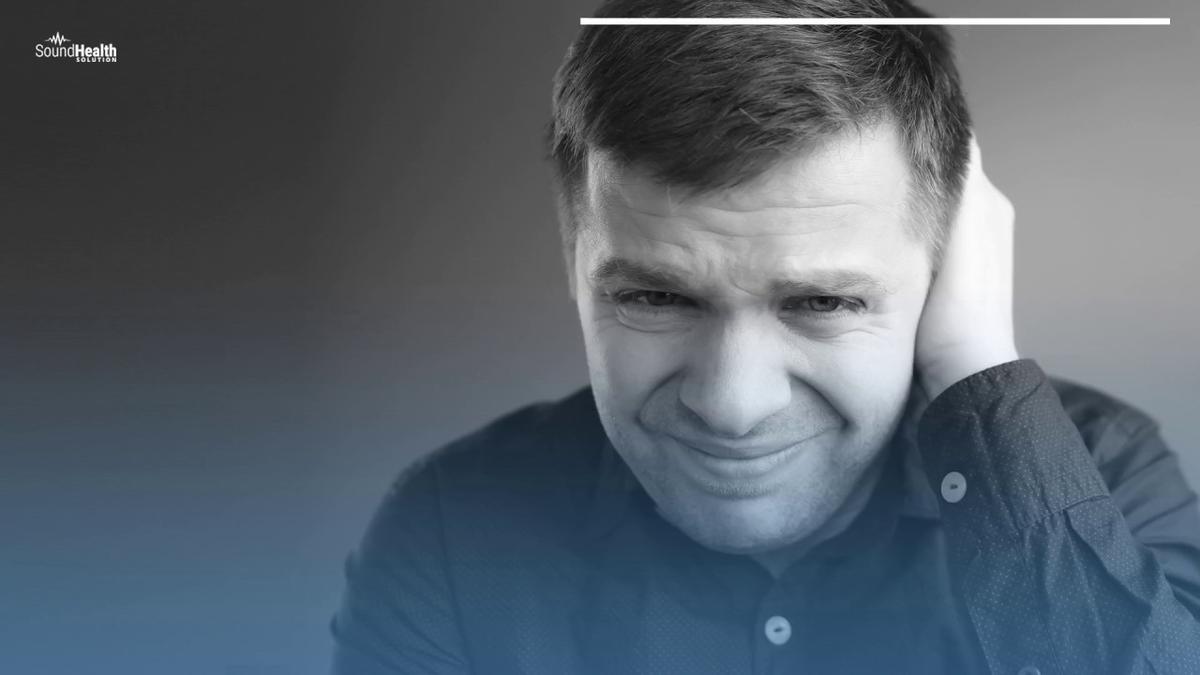 4:19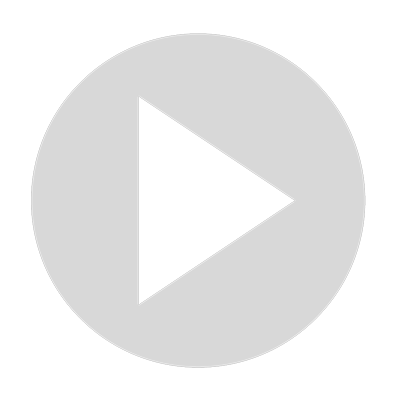 Otitis Media: Acute and Chronic Otitis Media | Health Solution
71 views · Aug 4, 2022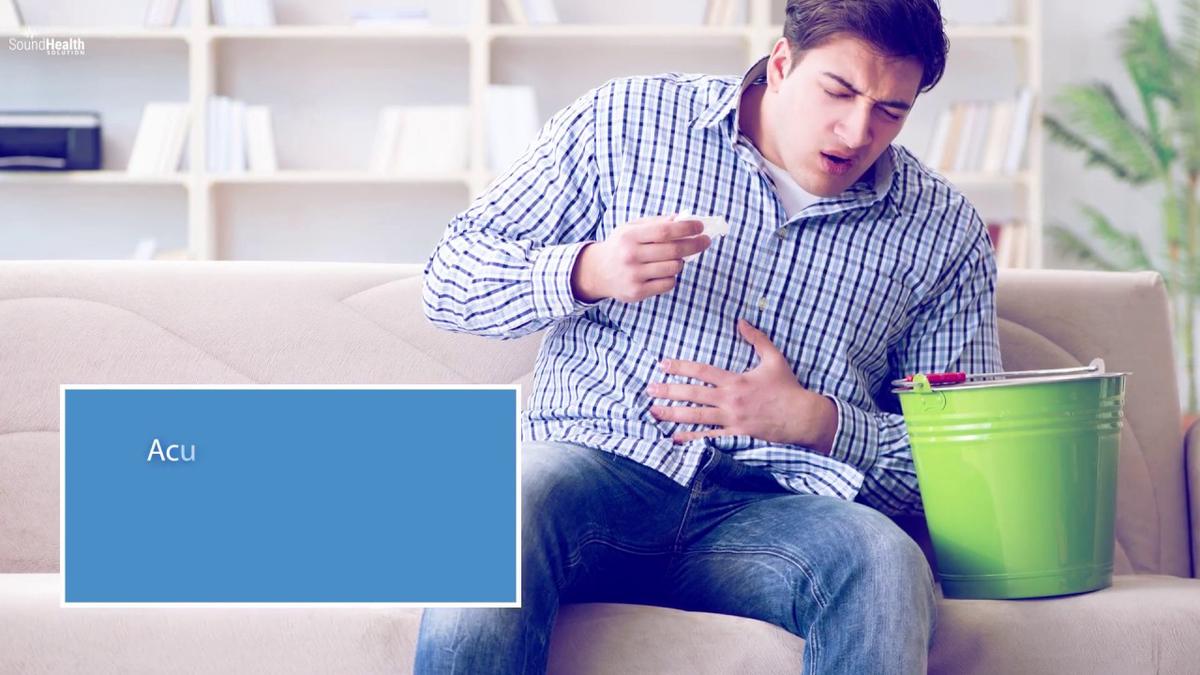 4:37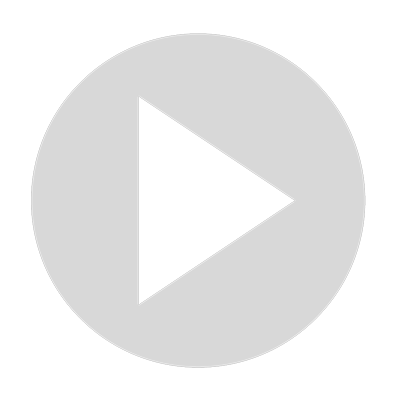 Gastritis: Causes, Symptoms &Treatment | Health Solution
824 views · Aug 4, 2022
3:47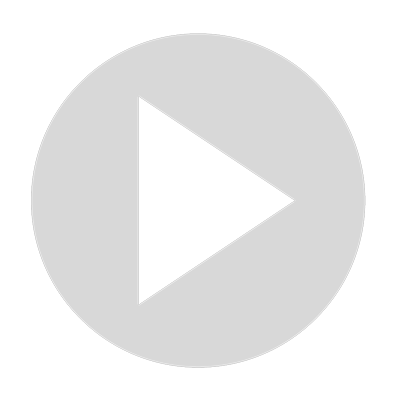 Acute and Chronic Pharyngitis (Sore Throat): Symptoms, Diagnosis & Treatment
2K views · Aug 4, 2022
4:00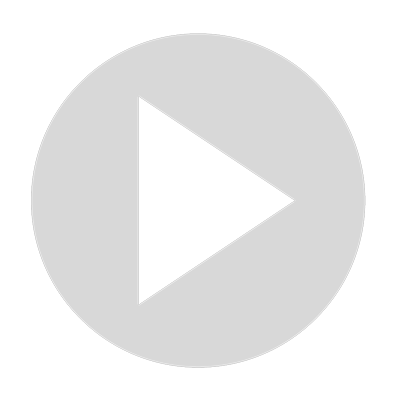 How to cure Ringing in ears naturally ? ( Tinnitus Treatment )
2K views · Aug 4, 2022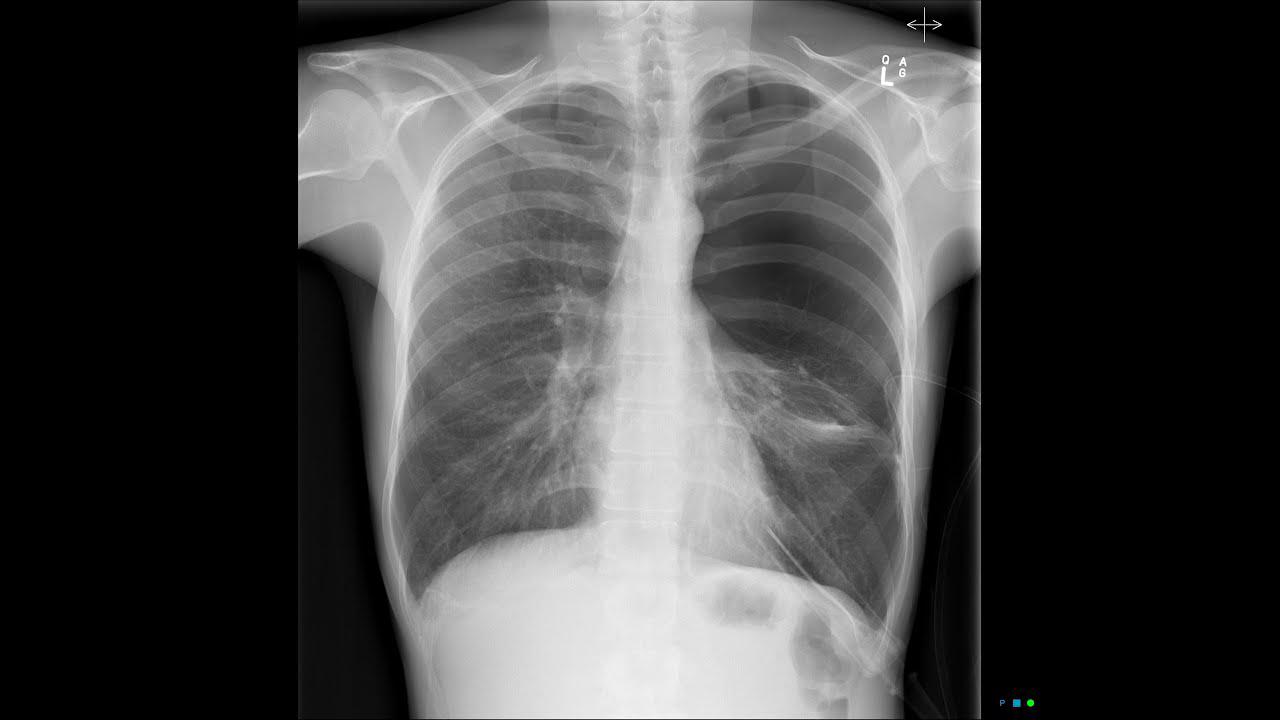 6:42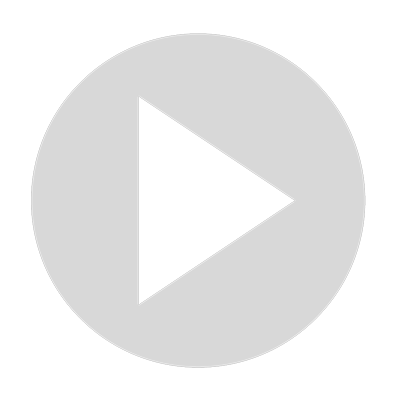 Pneumothorax X-ray | Radiological Diagnosis of Pneumothorax
255 views · Apr 11, 2022
1:32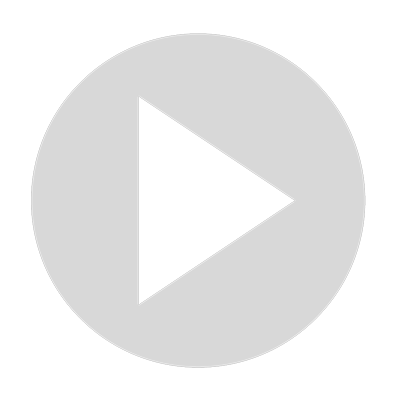 What is a bad smell in the hole of the earrings?
13 views · Dec 20, 2021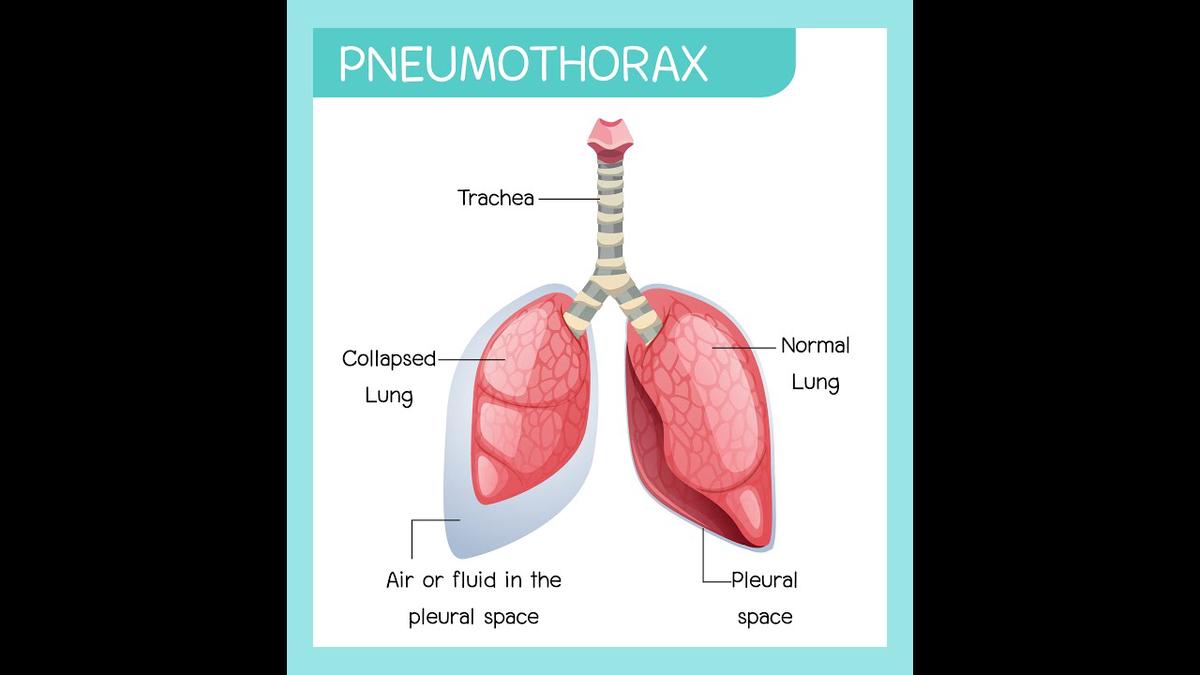 4:03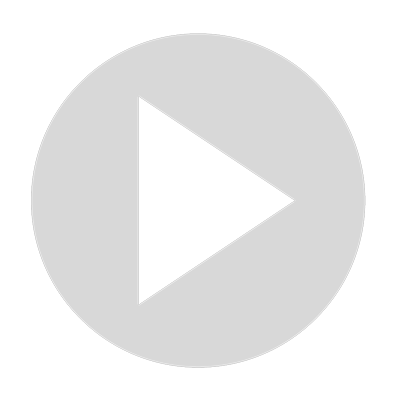 Pneumothorax and Tension Pneumothorax | Explanation, Causes, Diagnosis, and Treatment
252 views · Apr 10, 2022
1:58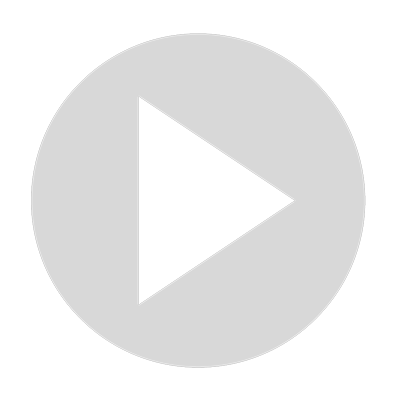 Oral Sleep Apnea Apparatus How-To Clean It?
166 views · Dec 21, 2021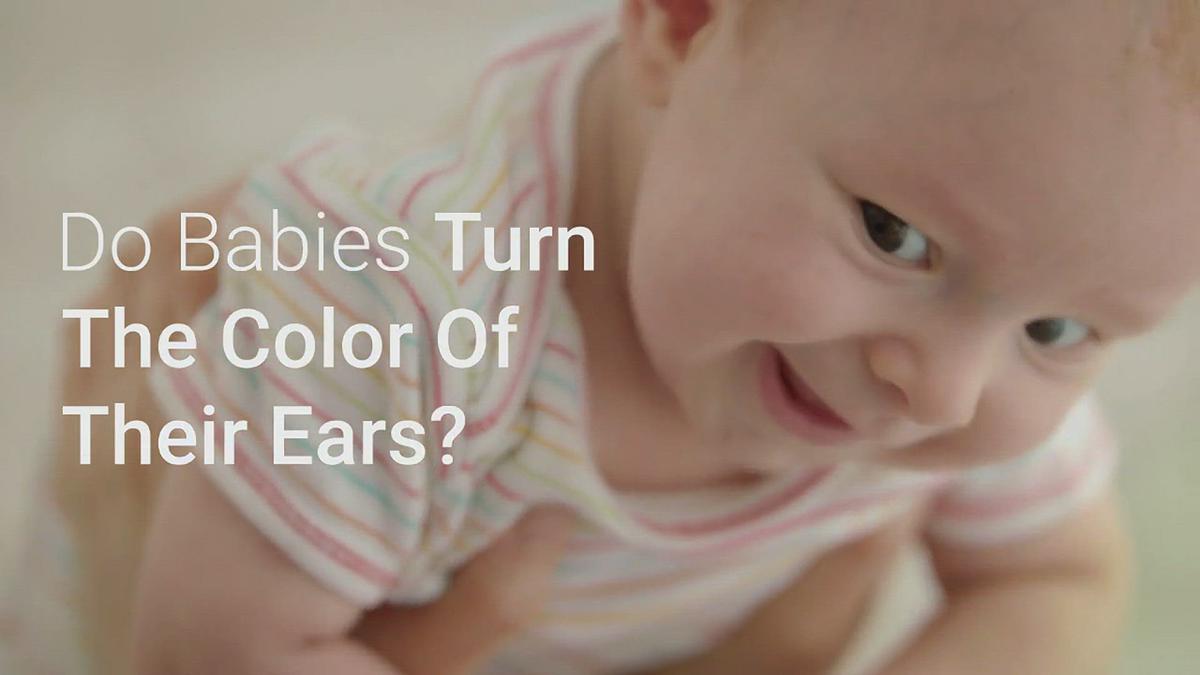 0:55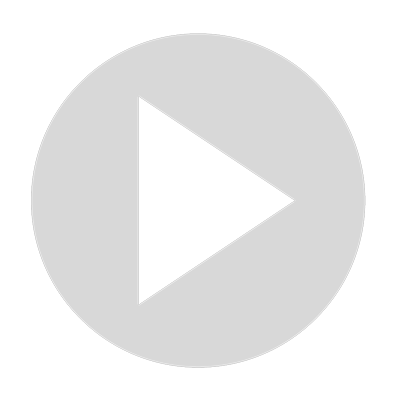 Babies Turn The Color Of Their Ears
0 views · Sep 30, 2022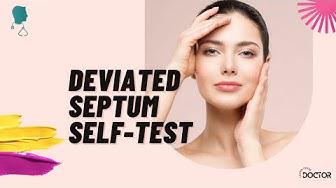 4:57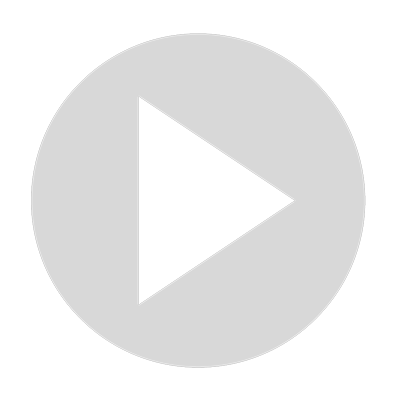 Deviated Septum Self-Test | Explained! | Learn From Doctor
260 views · May 12, 2022