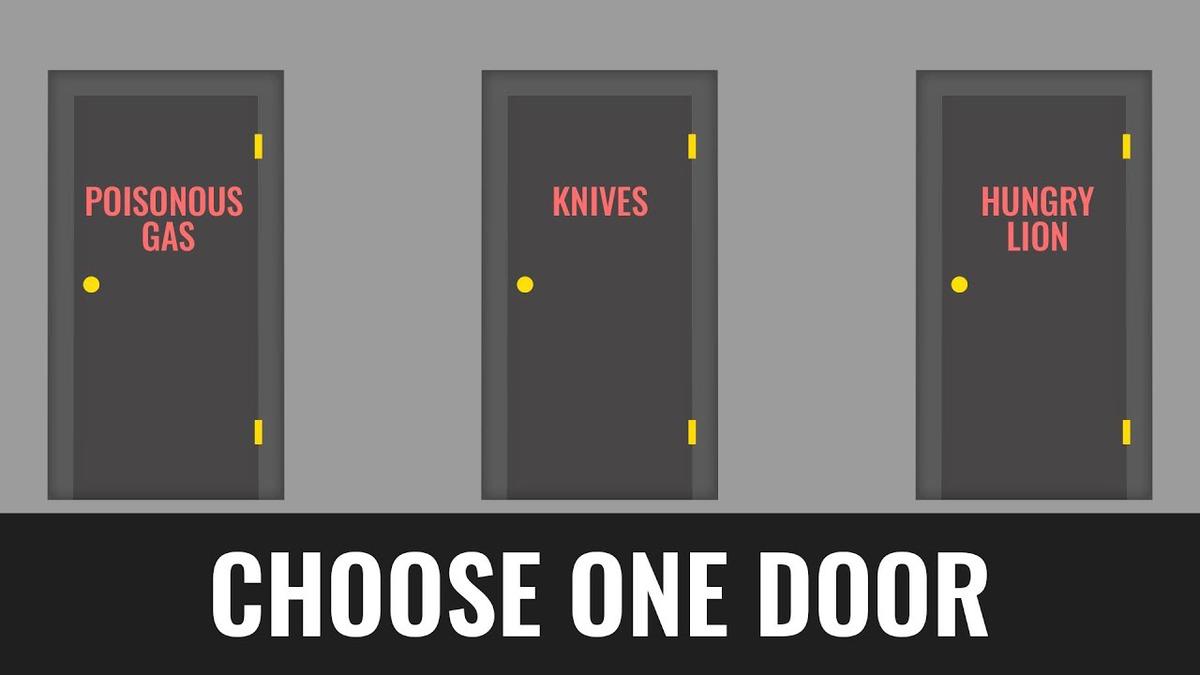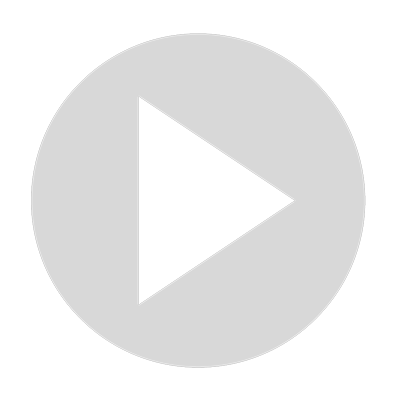 How Smart Are You? || Know The Real Power Of Your Brain || The Ultimate Brain Challenge
Visit Channel:
How Smart Are You? || Know The Real Power Of Your Brain || The Ultimate Brain Challenge
00:59 Test 5:  The Stroop test, the test used to measure mental vitality and flexibility. What you need to do is say out loud what color you see in every word, NOT the word you read. Go from left to right. You have 30 seconds for this. 
02:08 Test 4: Are the horizontal lines parallel to each other or just crooked? Take a good look at it. So, are you ready with your answer? Ok let me kill the suspense. The horizontal lines are actually parallel to each other. The tricky position of the white and black blocks makes it look crooked. If you got this right then, you have a strong perception. Perception refers to the interpretation of what we take in through our eyes. Strong perception is one of the major signs of emotional intelligence.
02:50 Test 3: Here you can see four triangles with different values in them. Which figure should be placed in the empty triangle? I'll give you some time to calculate. Let's compare the right answer with yours. The correct answer is 3. But how? The top number minus the bottom left-hand number is multiplied by the bottom right-hand number to give the number inside the triangle. The puzzle tests your pattern recognition, hypothesis testing, and logic. 
04:08 Test 2: This really messed your mind, didn't it? Riddles are not only fun but great for your brain as well. They enhance your memory and boosts your logical thinking and imagination. The right answer is C- Daughter. You're a sort of a genius if you got this correct! Believe me, most brainy failed this test!
04:50 Test 1: Somehow you end up in a room which has three doors. Behind the first door, there is deadly poisonous gas. Behind the second door, there are trained assassins with knives. Behind the third door, there are lions which have not eaten in years. Which door would you choose to open?

It's quite a thinker, isn't it? The safest way to escape is through the third door because the lions would be dead already if they have not eaten in years. Funny right? Brain teasers trigger a strong reflex in our brain called, the instinctive elaboration. They enhance the brain's speed, focus and memory power. 
All in all, if you answered every question correctly in a few seconds then you have super brain strength and you tackle problems and information via your left brain. However, if you couldn't answer most of the questions correctly in a short time, then you're intelligent yet a deep thinker.

TELL me IN THE COMMENTS your answers. How many of you did it correctly?

#soundhealthsolution #ultimatebrainchallenge #braintest
---------------------------------------------------------------------
Follow SHS on YouTube for more exciting Videos!
---------------------------------------------------------------------
Subscribe to SHS on YouTube: https://goo.gl/5yqfxy
Check out health for news and updates: https://goo.gl/kmjWqJ
------------------------------------
SHS on Social Media
------------------------------------
Twitter: https://twitter.com/soundhealthsol
Facebook: https://www.facebook.com/soundhealthsolution
Instagram: https://www.instagram.com/soundhealthsolution/
Reddit: https://www.reddit.com/user/SoundHealthSolution
Pinterest: https://www.pinterest.com/soundhealthsolution/
---------------------------------------------------------------------
Show More
Show Less
Recommended Videos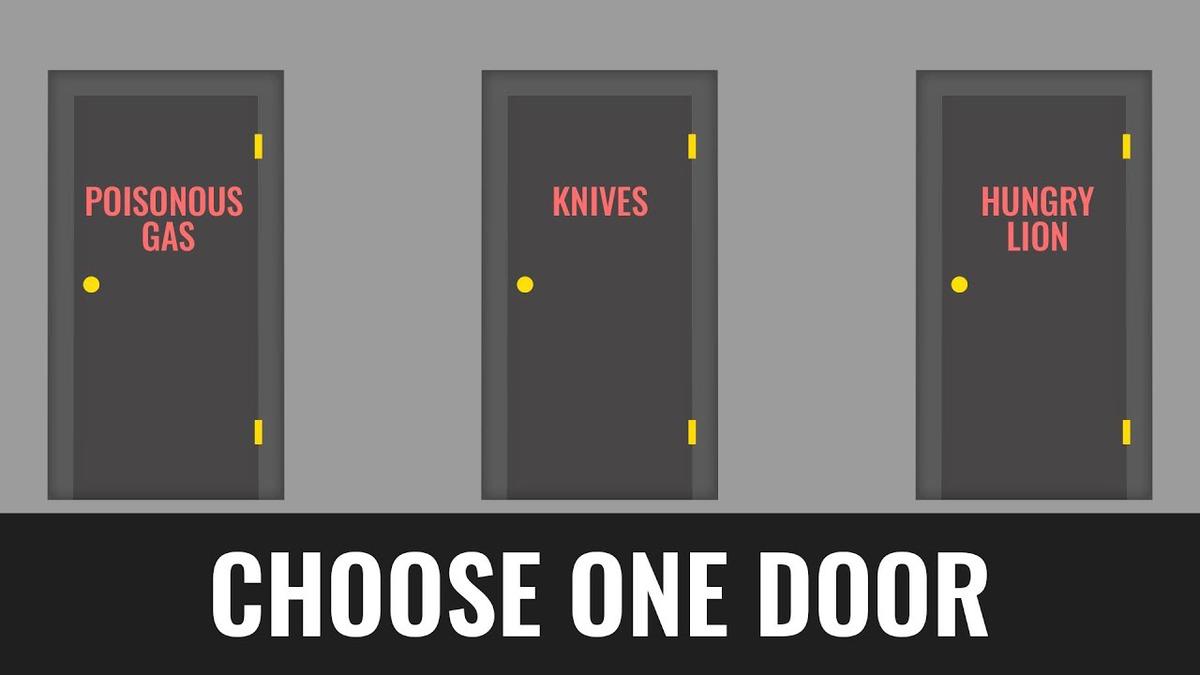 6:23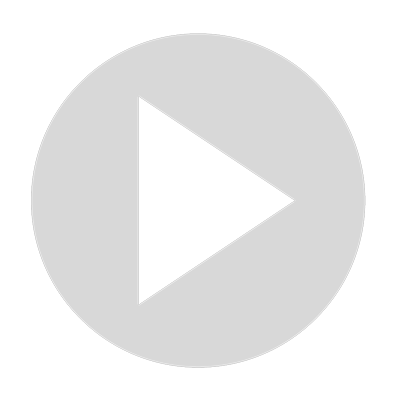 How Smart Are You? || Know The Real Power Of Your Brain || The Ultimate Brain Challenge
3K views · Aug 8, 2022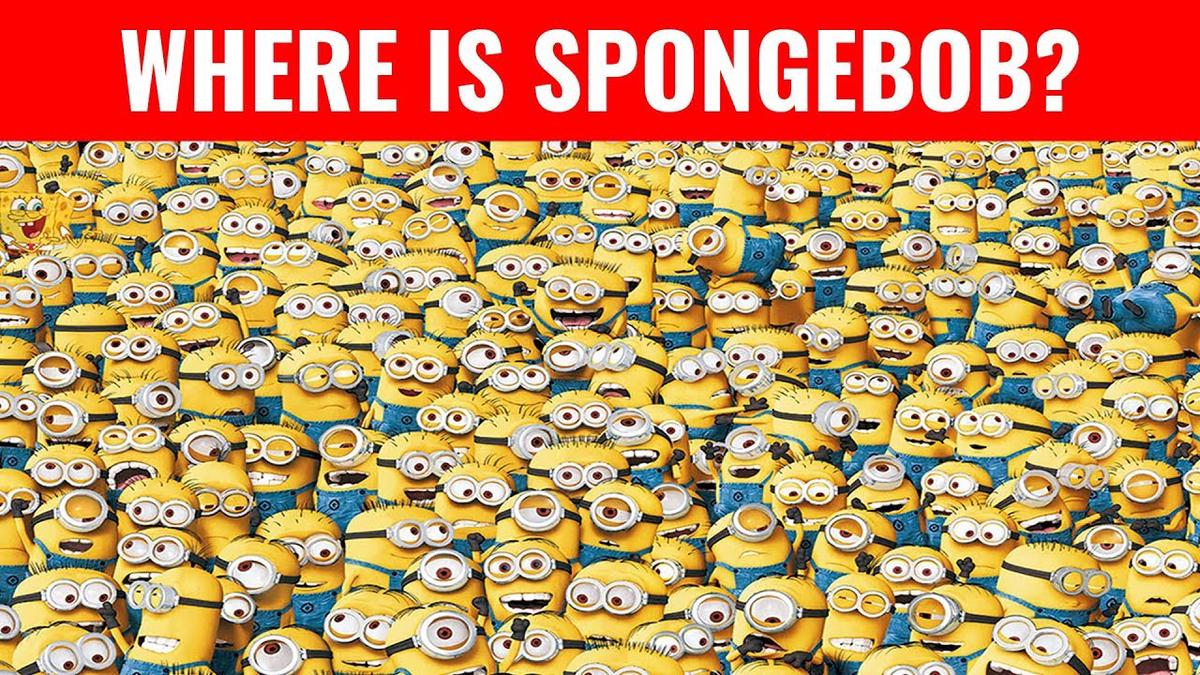 6:13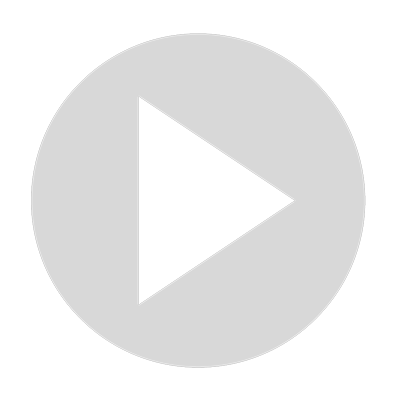 HOW GOOD ARE YOUR EYES ??? Quick Eye Test - CHALLENGE YOUR VISION
1K views · Aug 8, 2022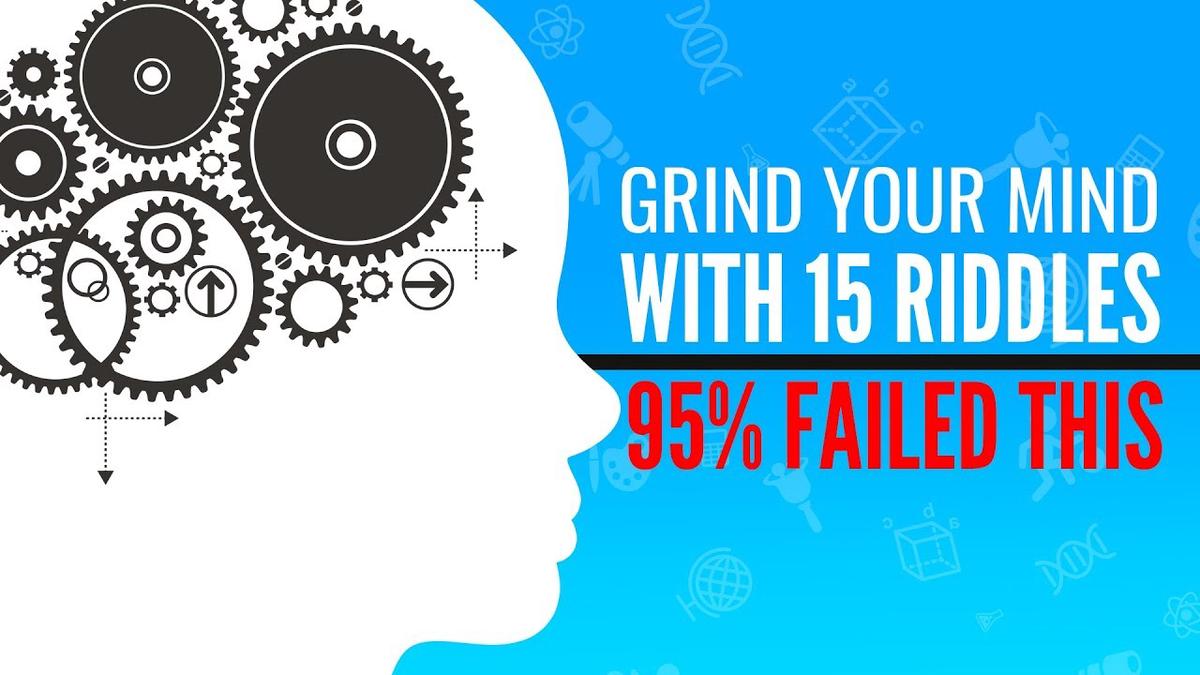 9:22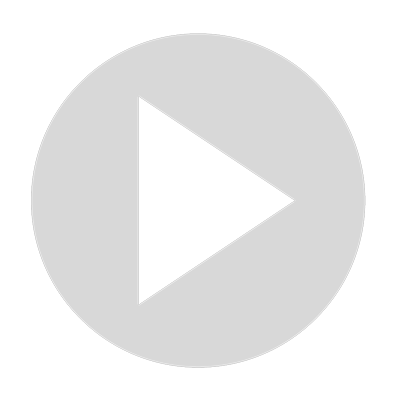 Grind Your Mind With These 15 Riddles || 95% Will Fail
715 views · Aug 17, 2022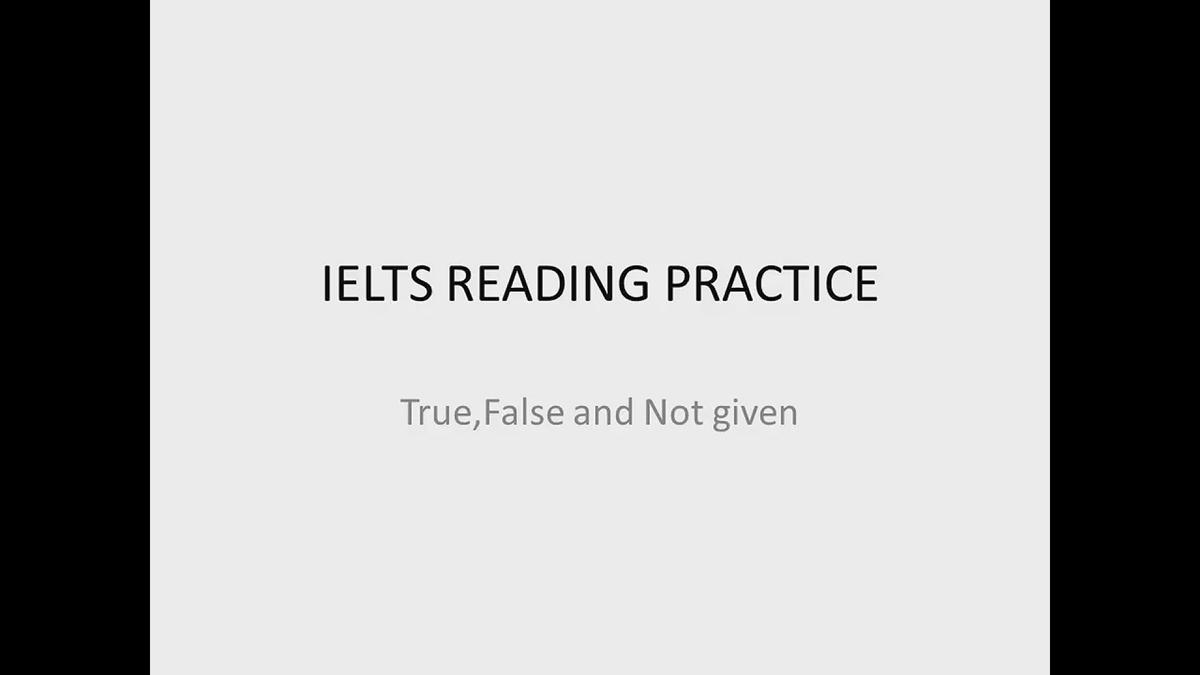 1:07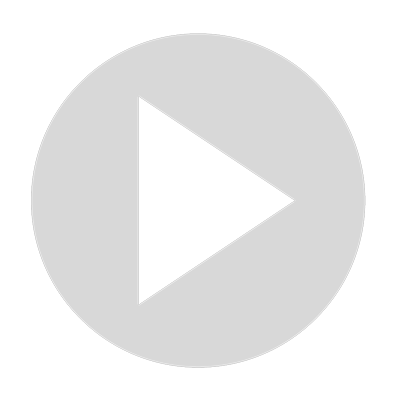 IELTS TRUE, FALSE, NOT GIVEN PRACTICE QUESTION. MUST TRY!
4K views · Apr 21, 2022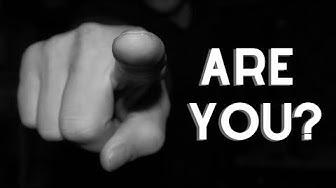 7:39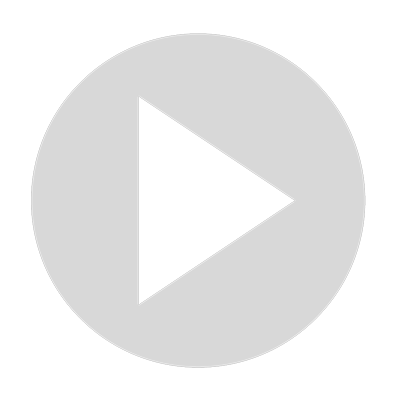 Are you a deep thinker?
0 views · Sep 25, 2022
1:07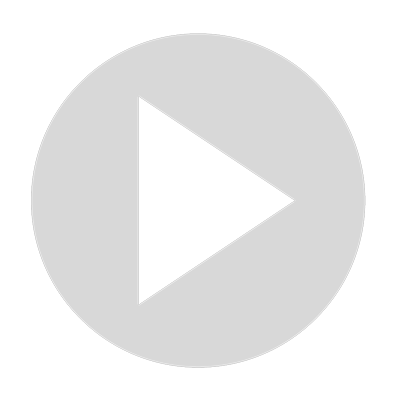 IELTS TRUE, FALSE, NOT GIVEN PRACTICE QUESTION. MUST TRY! QUESTION NUMBER 2
868 views · Apr 21, 2022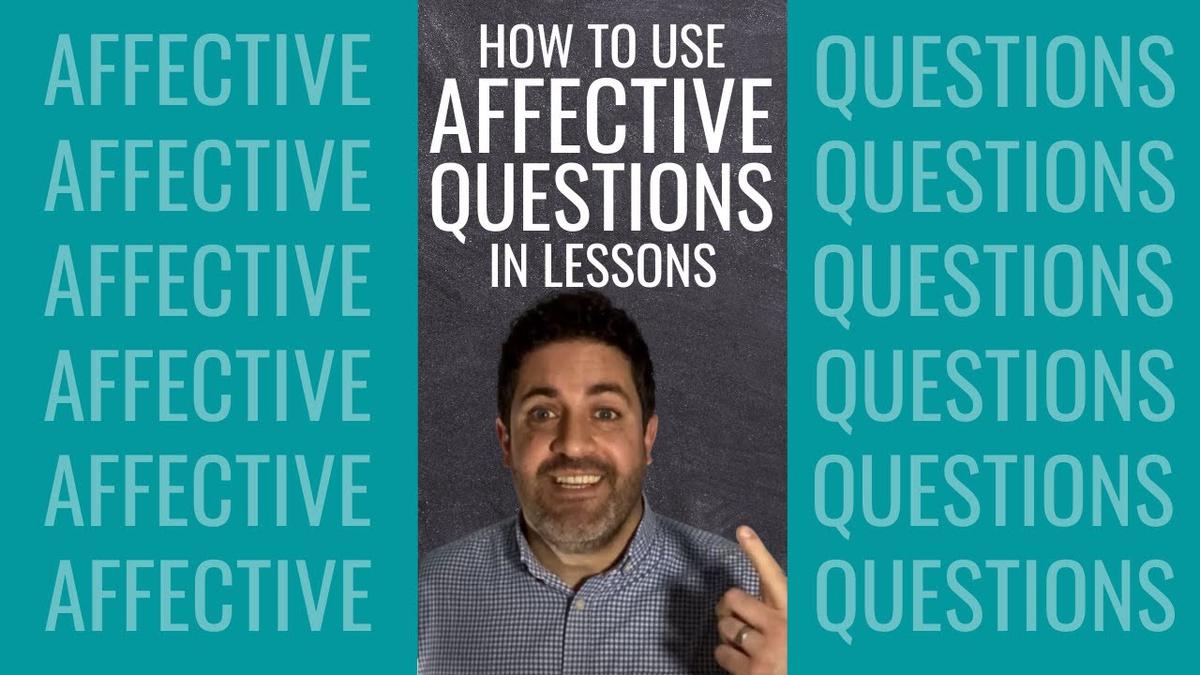 0:44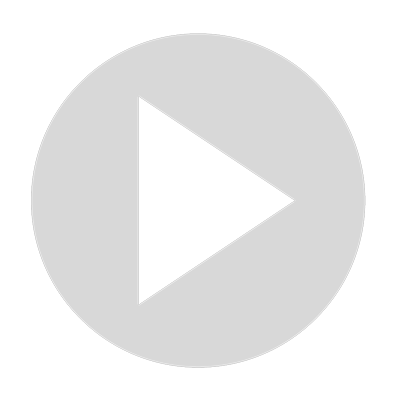 How To Ask Affective Questions In Lessons [Tips For Teachers] #shorts
1 views · Dec 16, 2021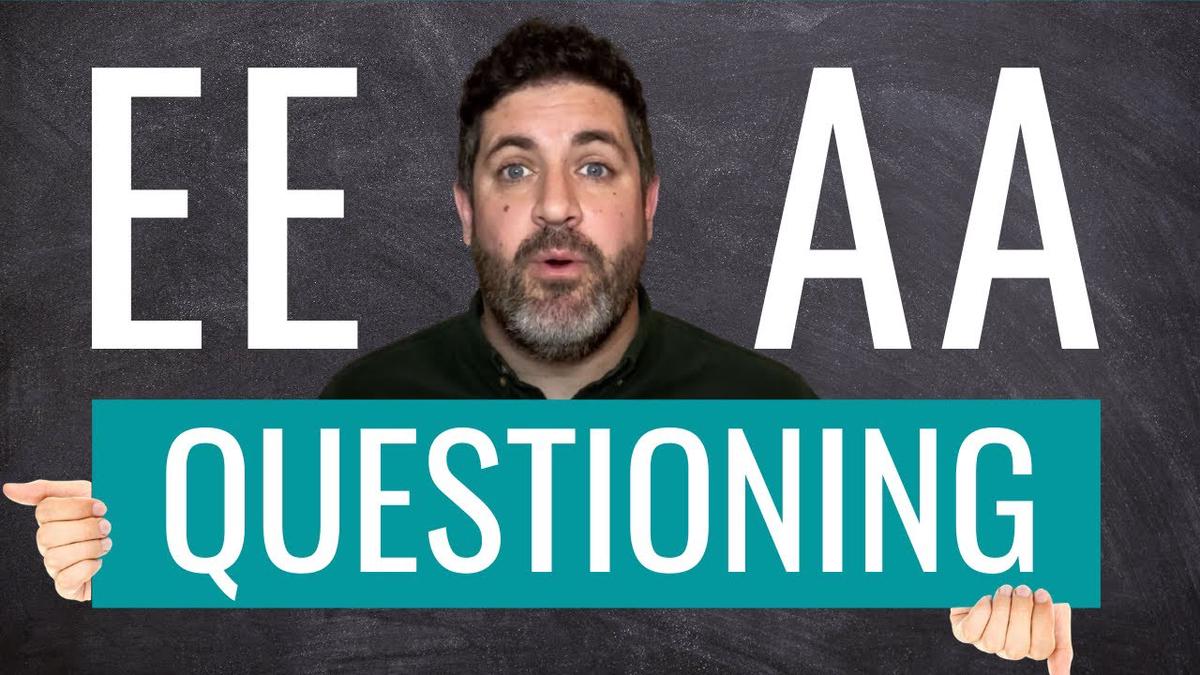 1:16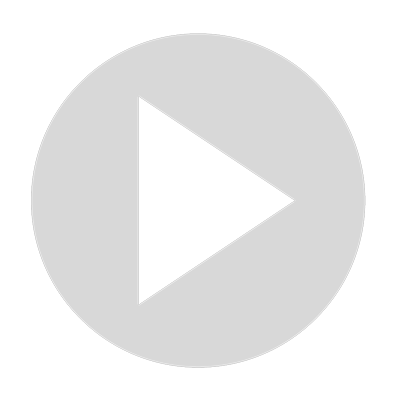 EEAA Questioning Technique for Teachers [Ask Better Questions]
0 views · Dec 15, 2021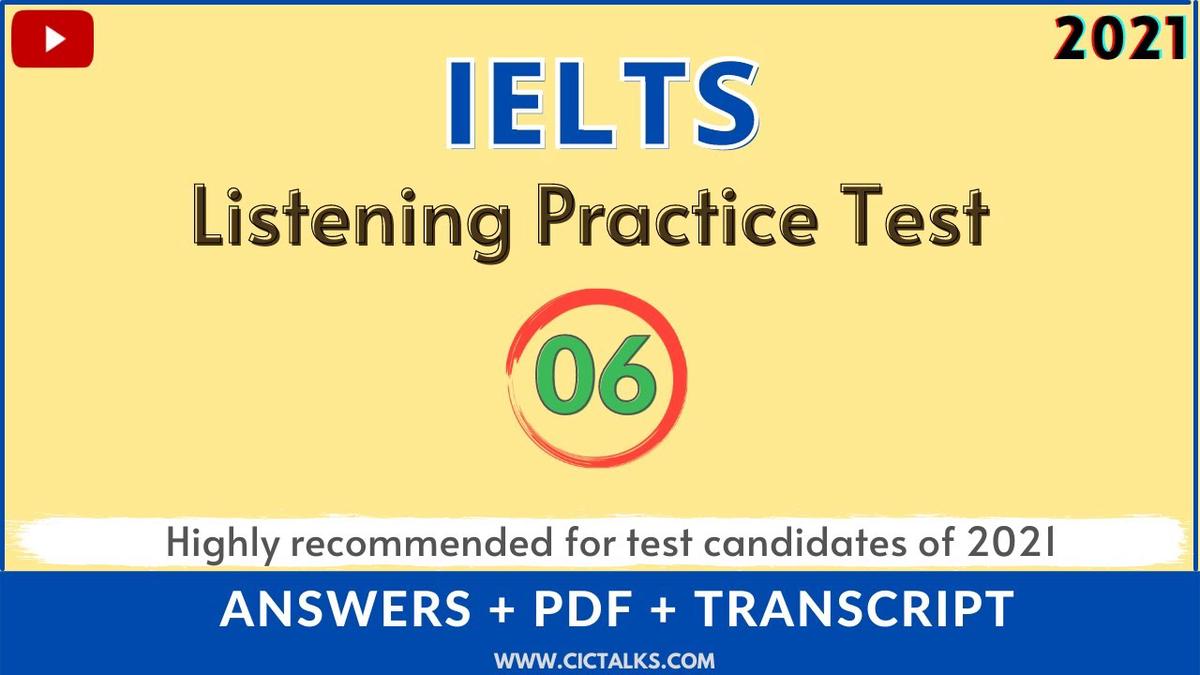 27:45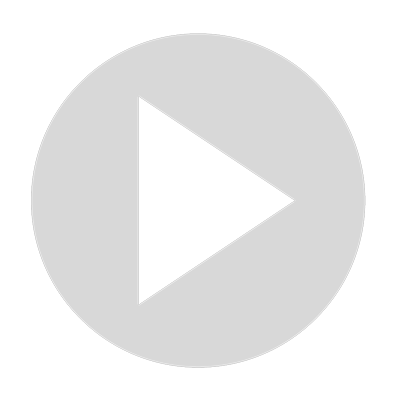 IELTS LISTENING PRACTICE TEST #6 2021 [WITH ANSWERS] | IDP & BC Actual Test
282 views · Nov 7, 2021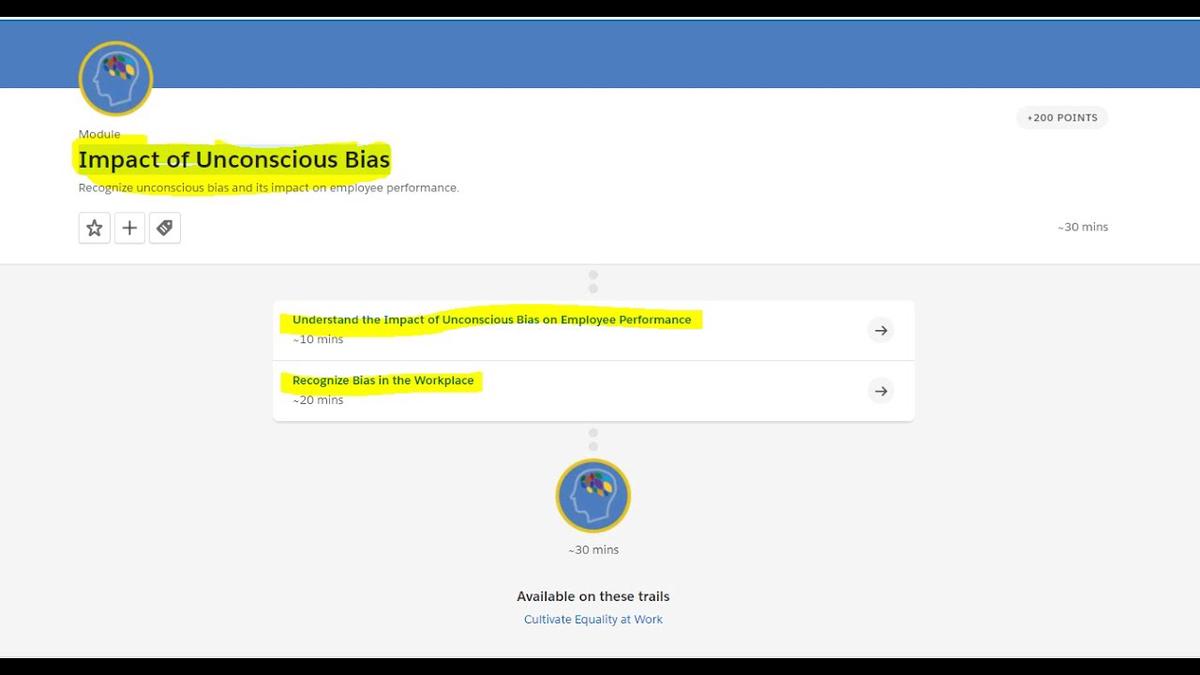 4:35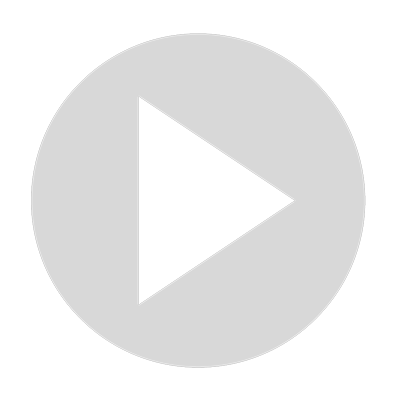 Impact of Unconscious Bias: Understand the Impact of Unconscious Bias on Employee Performance #bias
1K views · Feb 4, 2022