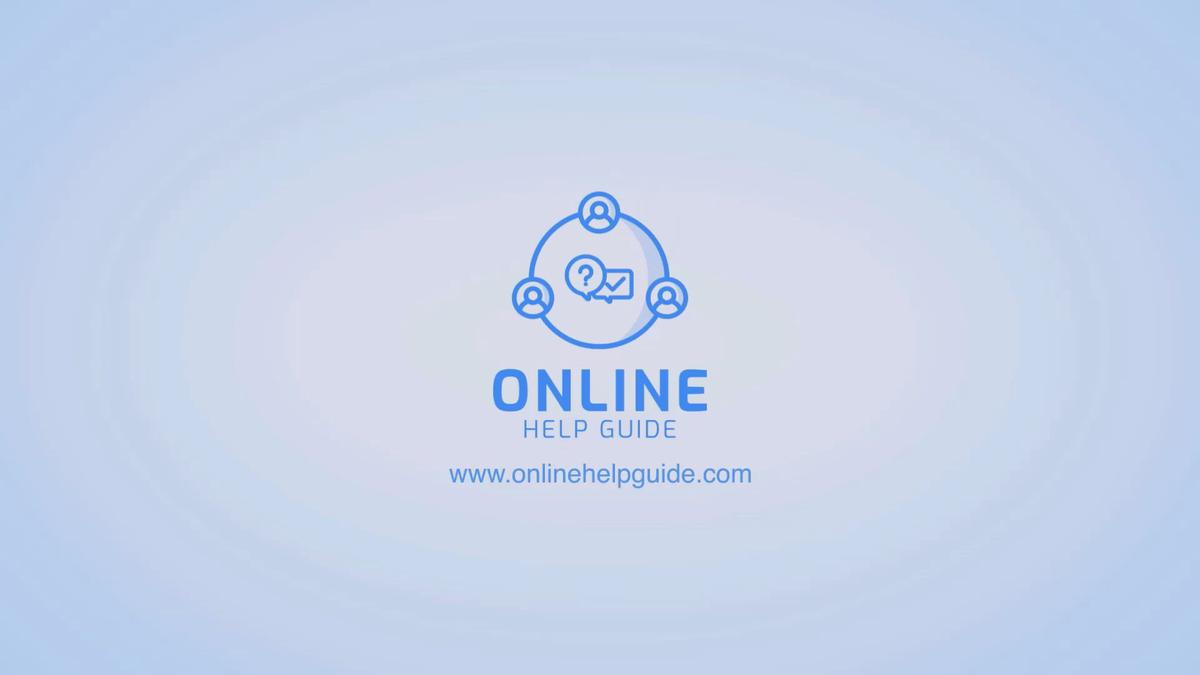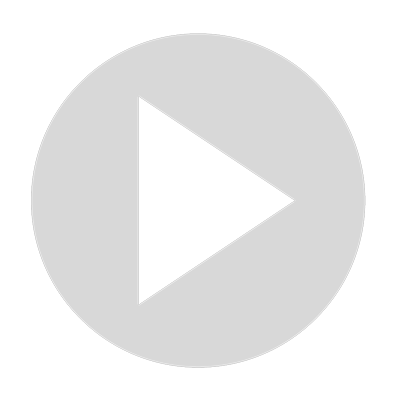 7 Methods To Increase Your Snapchat Score
Visit Channel:
How to Increase your Snapchat Score Faster?
These methods are for you if you are addicted to Snapchat and want to increase your score quickly. There are various activities you perform daily on Snapchat, and you don't even know those activities are the key to increase your Snapchat score.

Here are the seven best methods to increase your Snapchat score quickly. So, follow the procedures mentioned below.
Check your current Snapchat score.
Add more new friends.
Do not send direct messages.
Try to send multiple snaps at once
Send your snap to all of your friends.
Open all the unread snaps and messages.
Add snaps as your story.


Show More
Show Less
Recommended Videos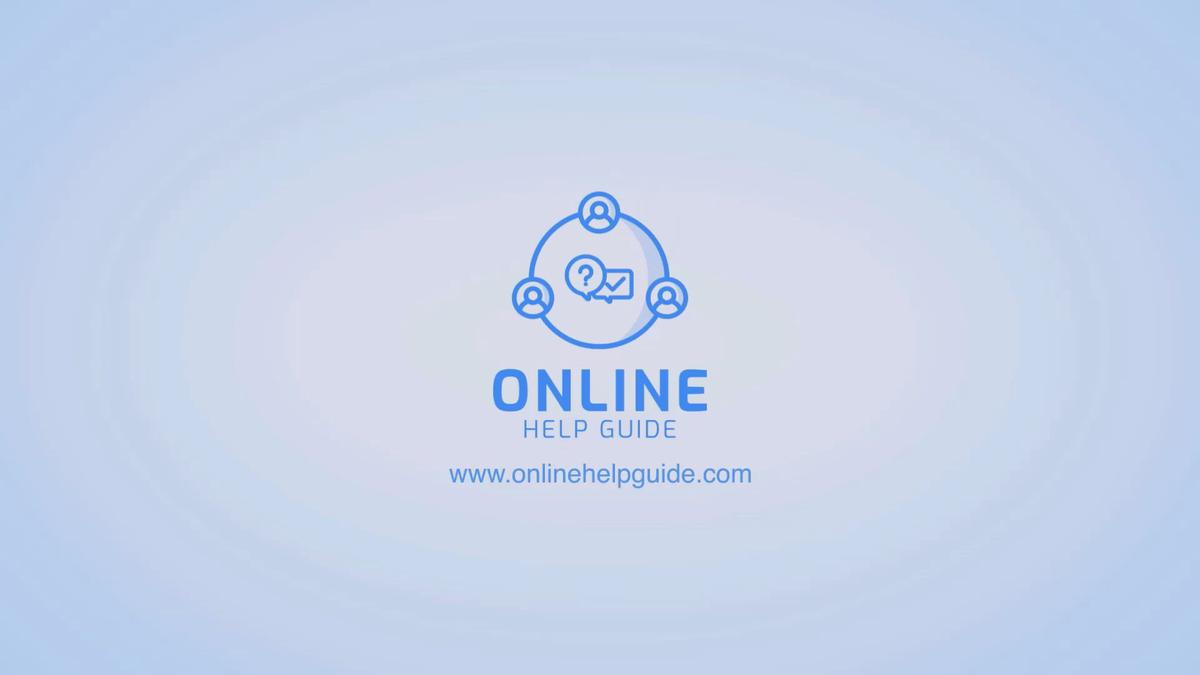 2:07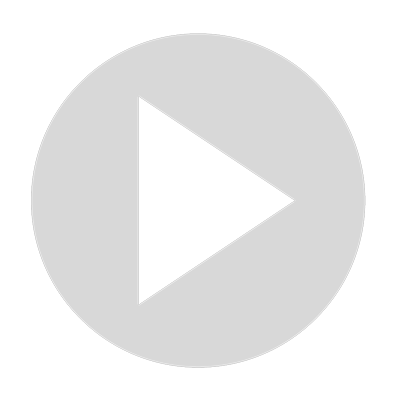 7 Methods To Increase Your Snapchat Score
528 views · Feb 25, 2022
6:31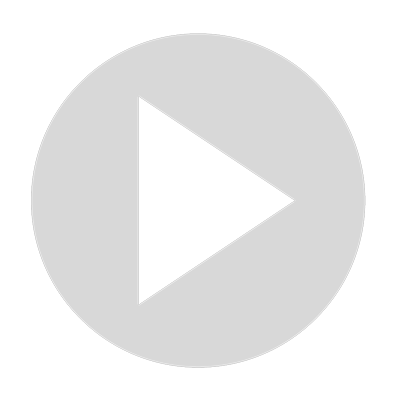 How To Get More Watch Time on YouTube
0 views · Sep 13, 2022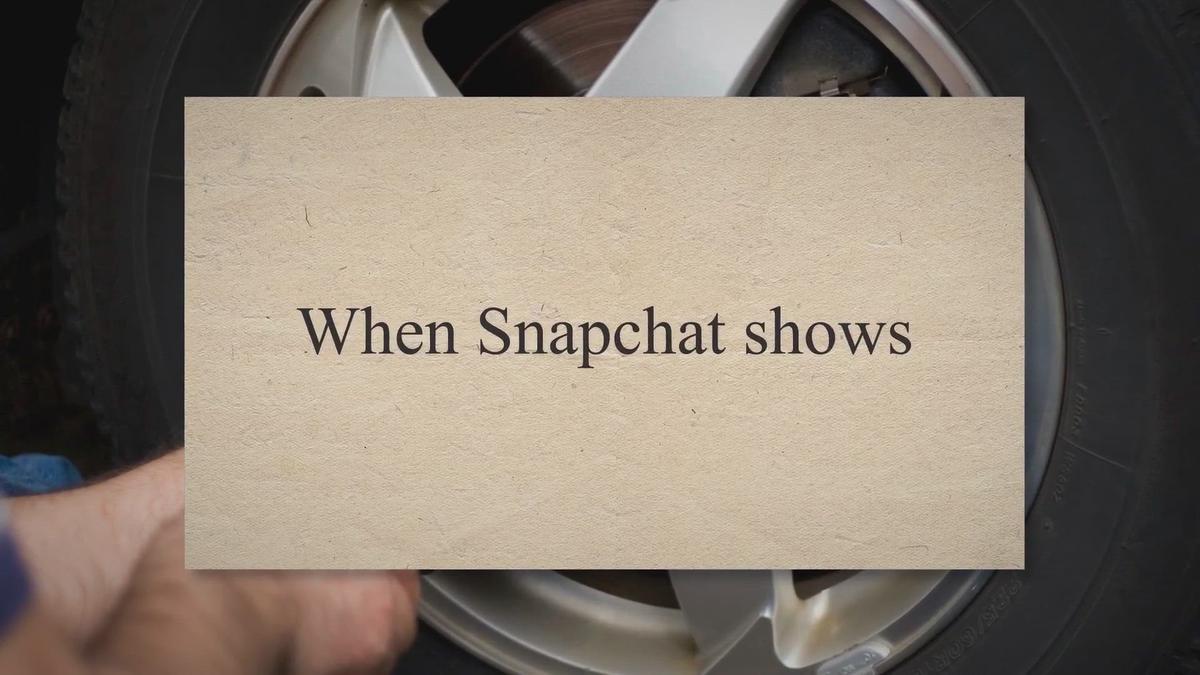 3:25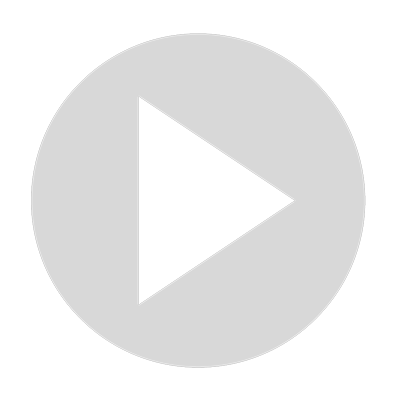 5k Subscribers On Snapchat? (Meaning & How To Grow More)
2K views · Aug 23, 2022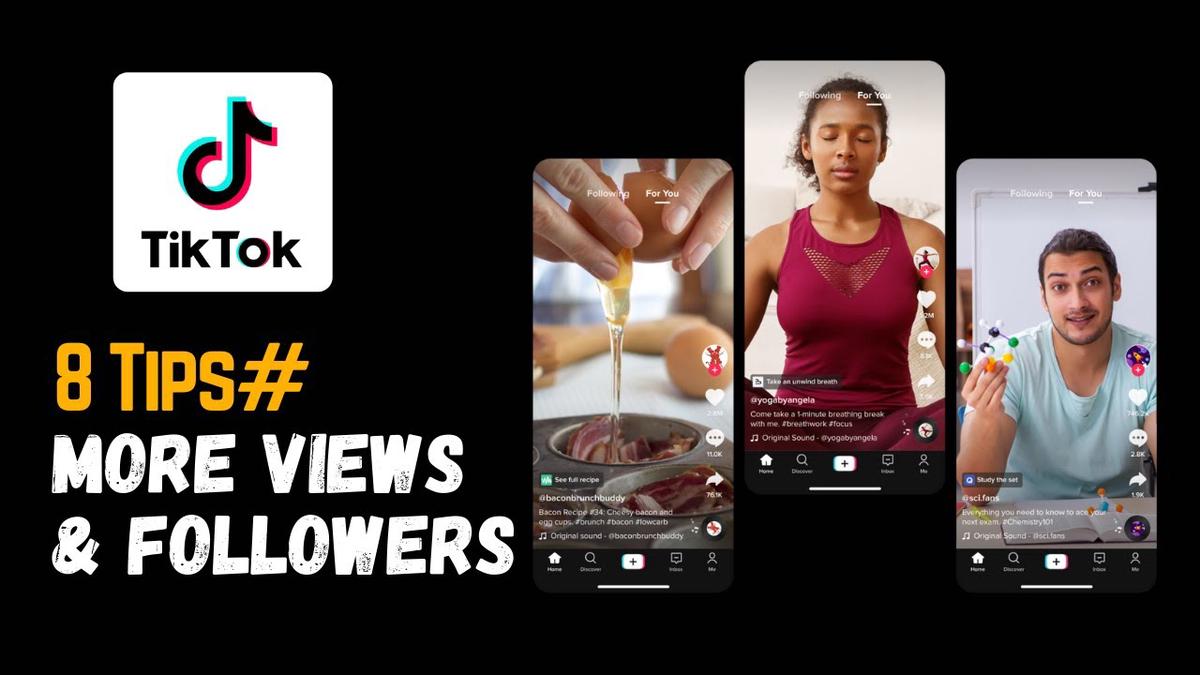 2:36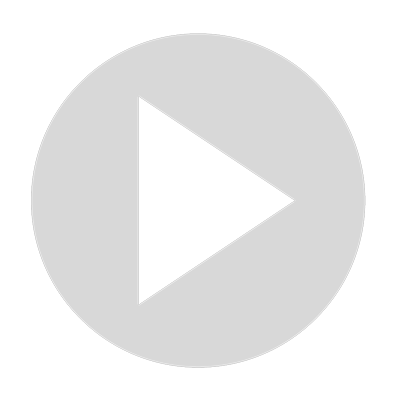 How to Get More Views on TikTok (Viral Top 8 Tips)
13K views · May 7, 2022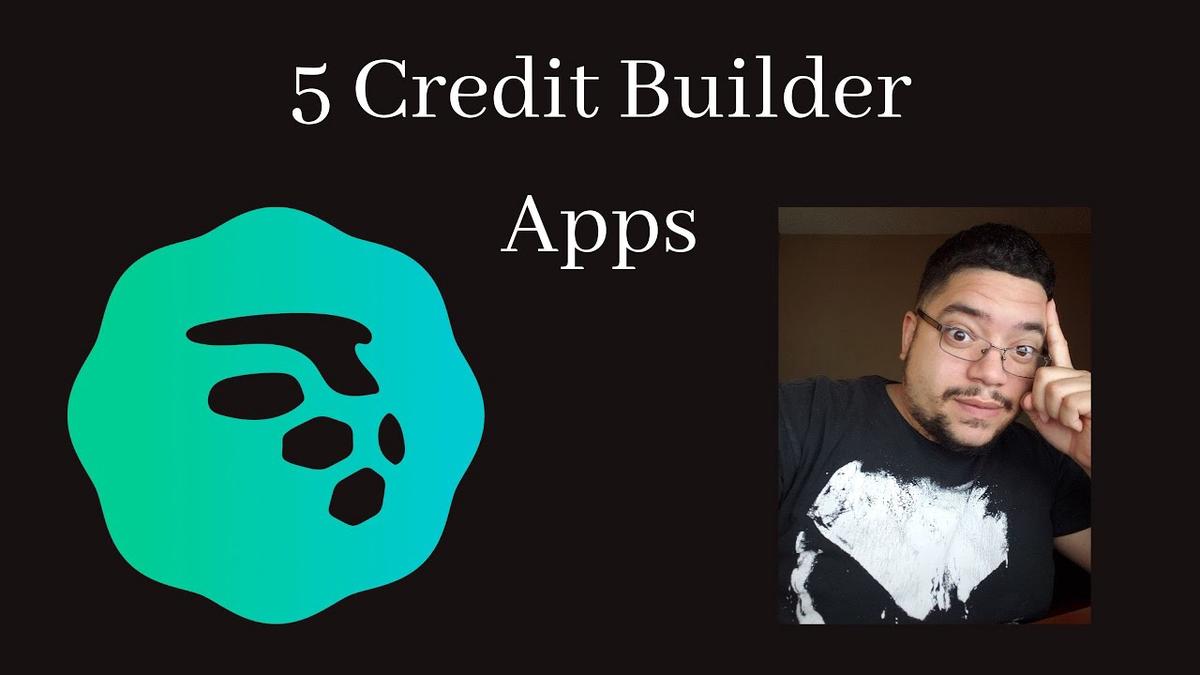 8:52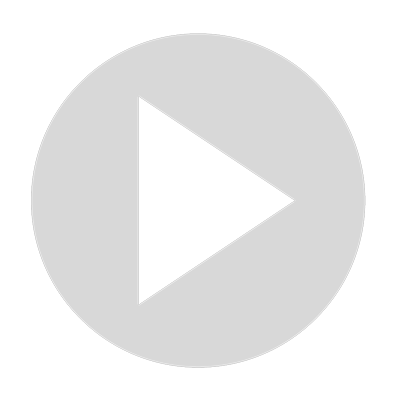 5 Credit Builder Apps To Help Your Credit Score
0 views · Sep 13, 2022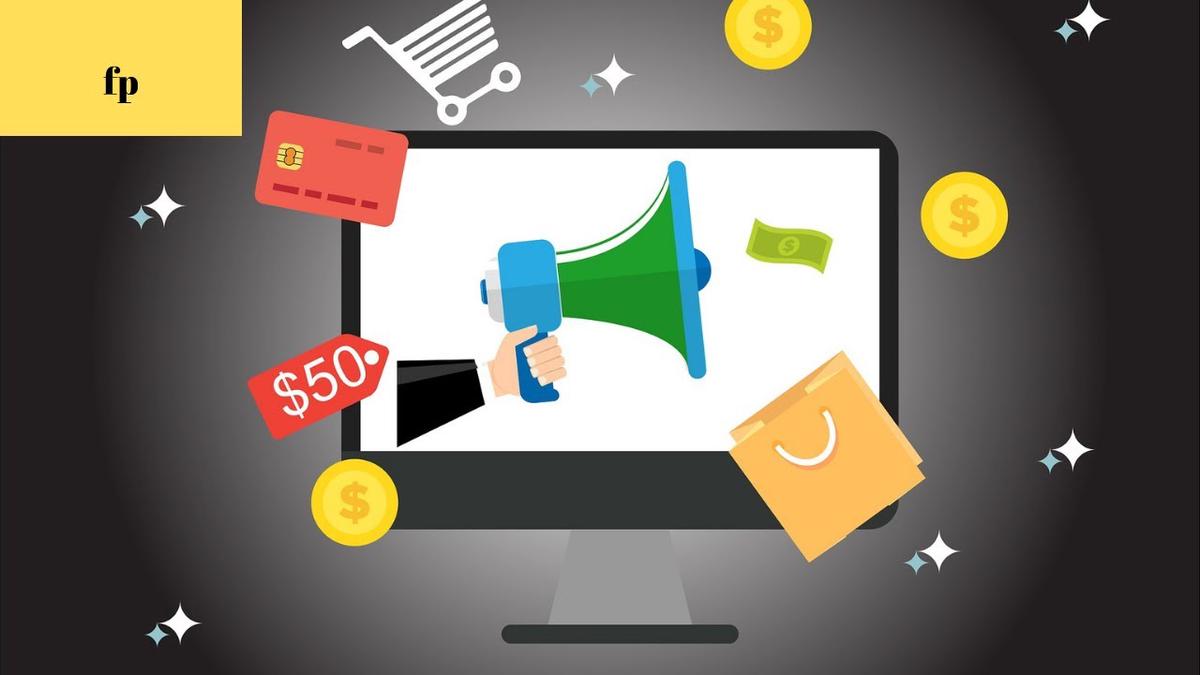 2:48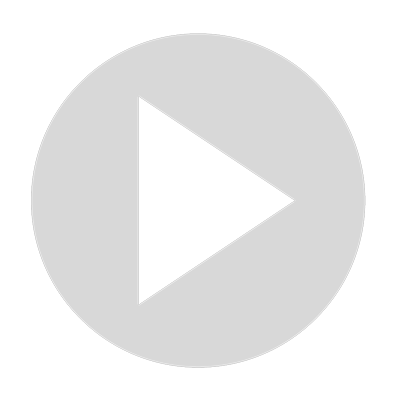 How To Raise Your Credit Score in 90 Days Or Less
11 views · Sep 11, 2022
2:48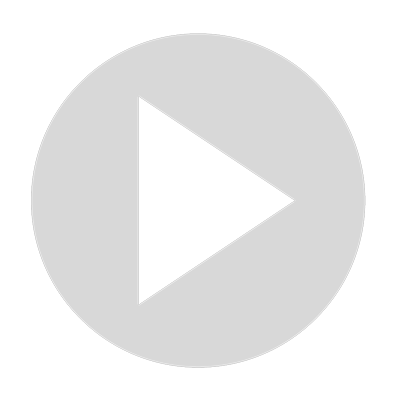 How To Raise Your Credit Score in 90 Days Or Less
0 views · Sep 11, 2022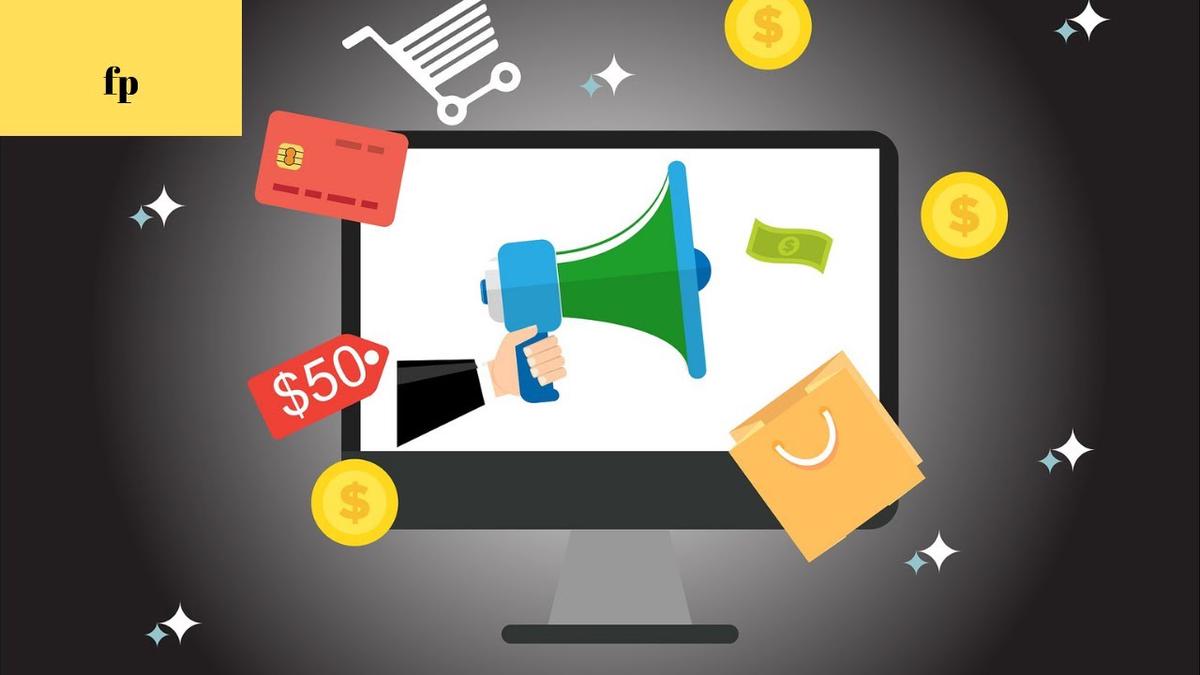 2:48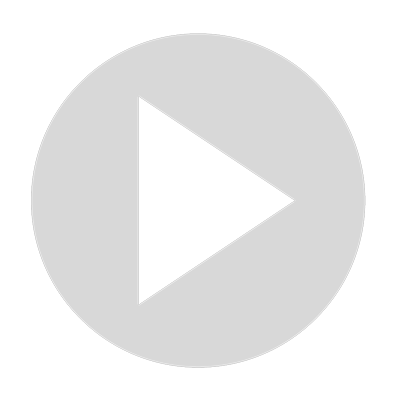 How To Raise Your Credit Score in 90 Days Or Less
0 views · Sep 11, 2022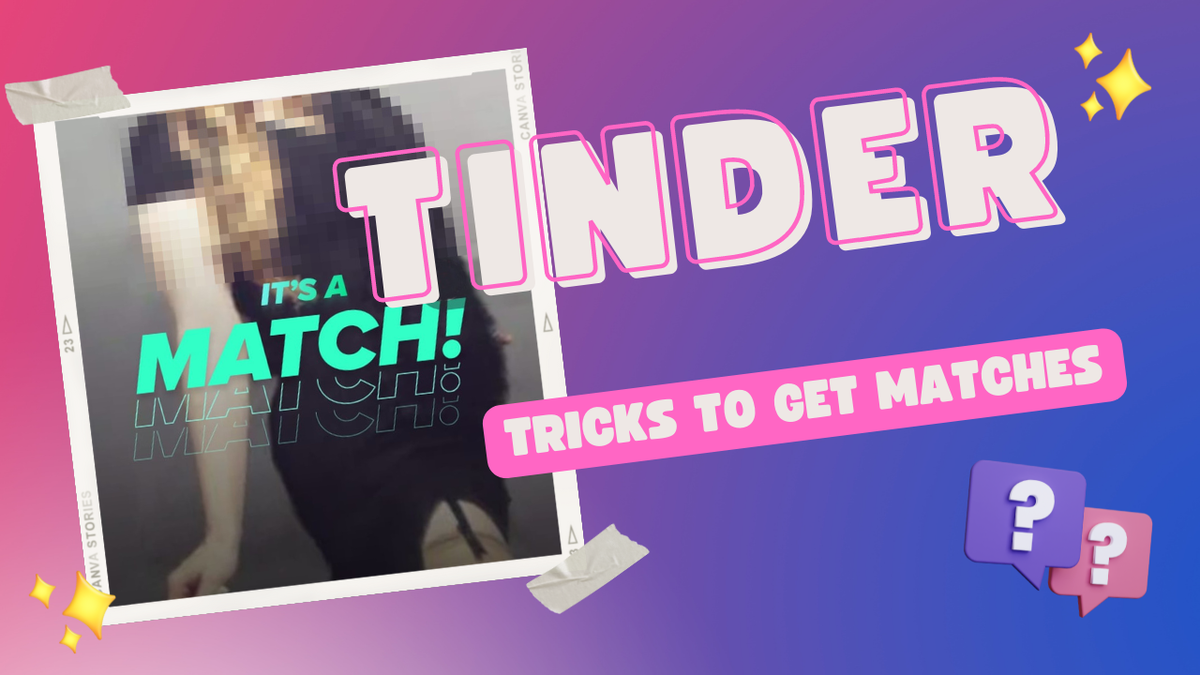 5:09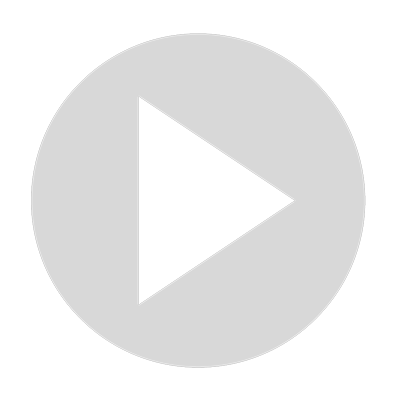 Top Tinder Tricks To Get Matches
132 views · Jun 23, 2022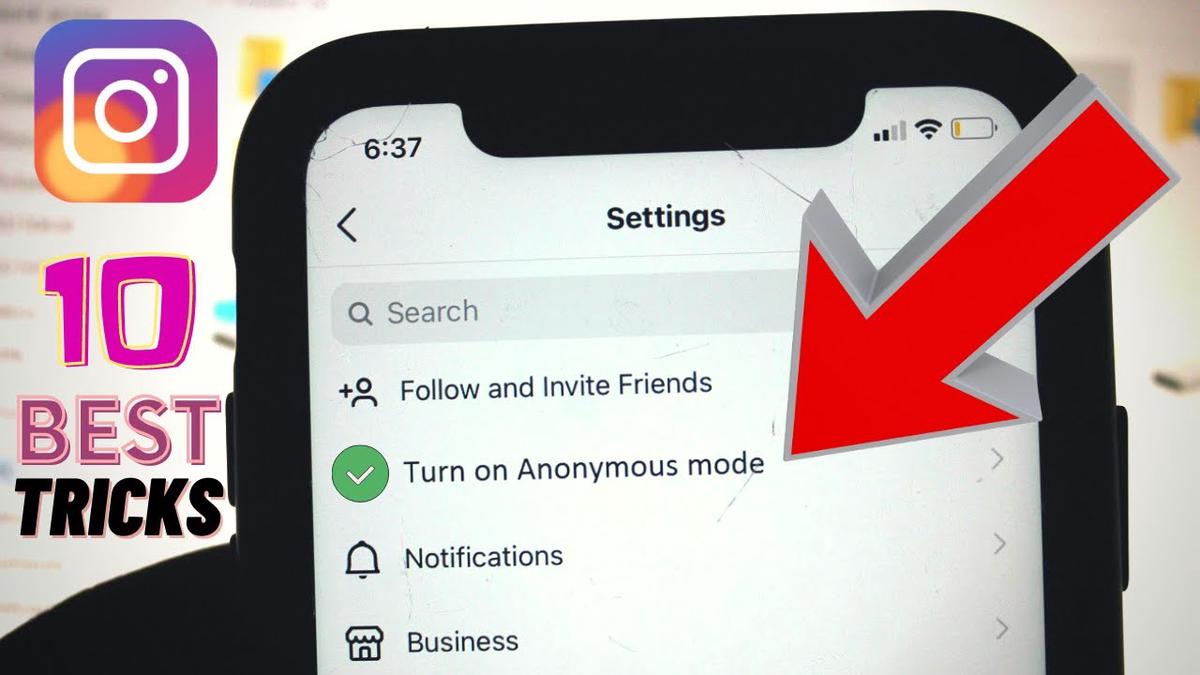 10:40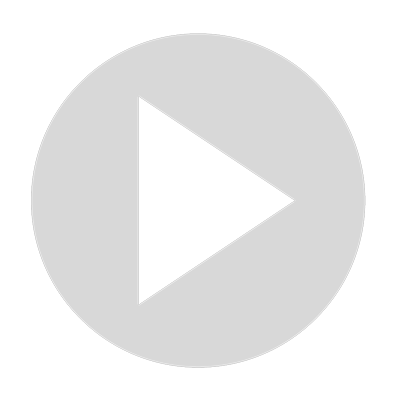 10 SECRET Instagram Tips & Tricks | 2021
2K views · Jun 18, 2022