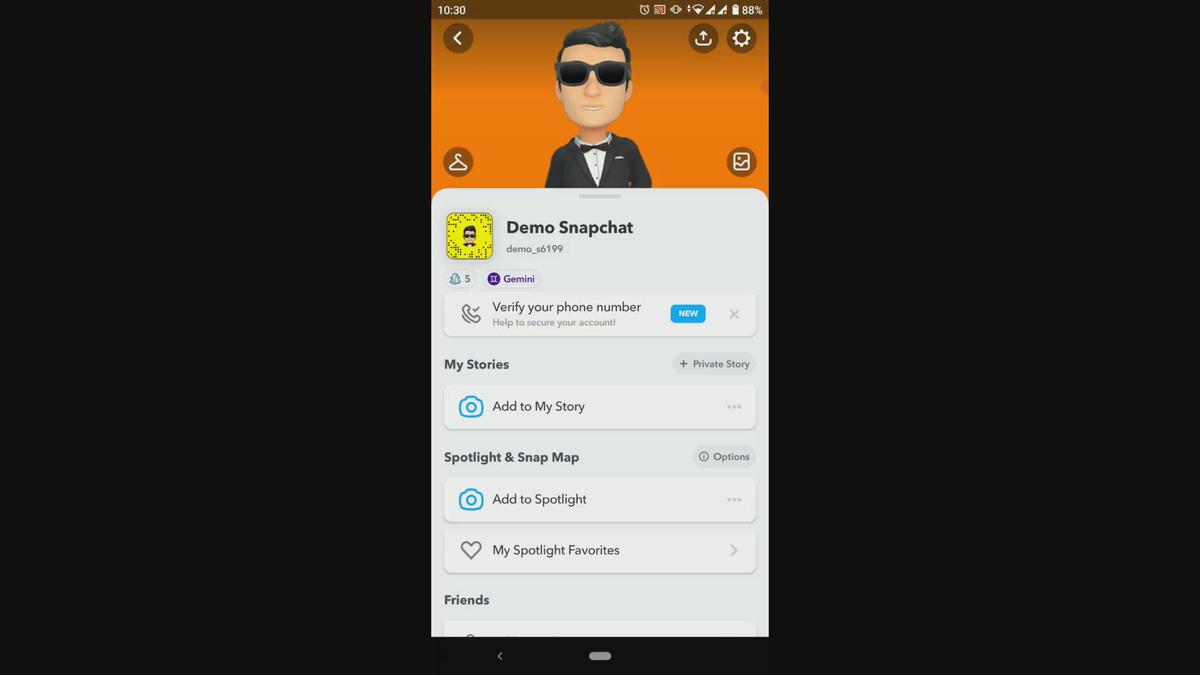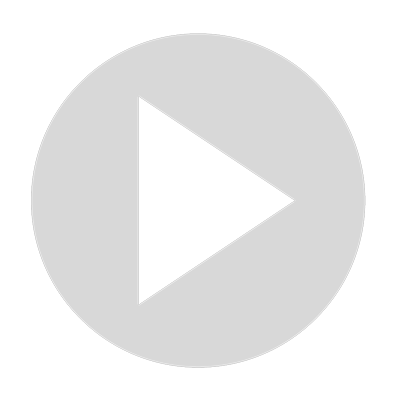 How To Hide Or Remove Your Best Friends On Snapchat Without Blocking Them
Visit Channel:
When you frequently send messages to your friend or spend most of the time with them by chatting and sharing snaps, Snapchat considered them as your best friend and they are added to your best friend list automatically. You may have noticed emoji appeared beside your friend's name in the chat section this is because they are on your best friend list.

The most simple way to remove someone off your best friend list on Snapchat is to hold a conversation for a while. This means, don't talk or even share anything with that specific friend for about 10-15 days and you will get them off your best friend list.
Show More
Show Less